In today's digital age, when data privacy laws and compliance regulations are changing fast, enterprise information archiving has become the norm ‒ best practice for some, a regulatory necessity for others.
But what are the digital channels that have to be retained for compliance? Is email dying and, if yes, what is its most likely replacement? If you're using WhatsApp to communicate with colleagues and customers, can your legal team request that it be archived? What's the biggest fine ever levied for non-compliance? How much does an average data breach cost a company?
This article will answer these and many other questions using recent data from trusted external and Jatheon's own sources.
What Is Enterprise Information Archiving?
Enterprise Information Archiving (EIA) or Enterprise Data Archiving is large-scale archiving of various types of messaging content like email, public and business social media, instant messages, phone calls, text and voice messages.
The data is archived using robust software solutions that are able to:
collect the communications data from various sources,
index it in order to make it searchable
provide long-term, secure storage in a WORM format
search massive volumes of data and
export it reliably for compliance or legal investigation purposes.
The Current State of Email, Social Media and Mobile
In a world dominated by instant messaging, is email dying? Quite the contrary! Here's proof.
By the end of 2021, the number of worldwide email users will exceed 4.1 billion. According to Radicati's recent Email Statistics Report 2020-2024, over a half of the population is already using email in 2020, while the number is expected to rise to 4.4 billion by the end of 2024.
The total number of business emails we exchange daily is also growing and is expected to reach 320 billion in 2021.* Interestingly, up to 75% of critical corporate information (including sensitive information) is contained in emails that employees exchange daily. This is precisely the reason why there are strict federal, state and industry regulations that mandate the retention of email.
But social media for business is still going strong. There are over 80 million active business pages on Facebook, most of which are small businesses that use social media like Facebook pages to sell products and communicate with customers. Financial advisors are another group of business users that use social media extensively – a recent report claims that 79% of financial advisors acquire new clients by outreach on social media.
Public agencies, government departments and universities also have official social media accounts which they are required to monitor and archive for compliance. The US Government only has more than 9000 social media accounts.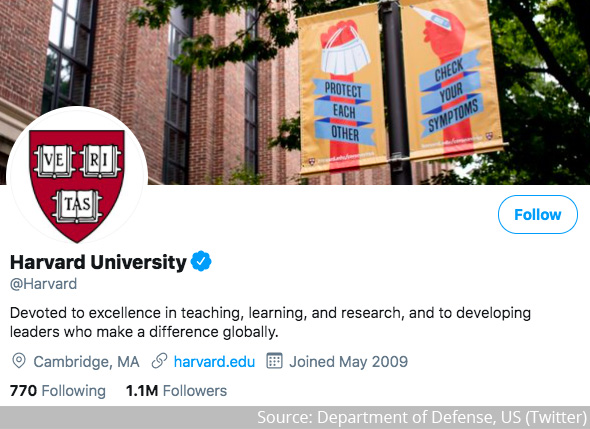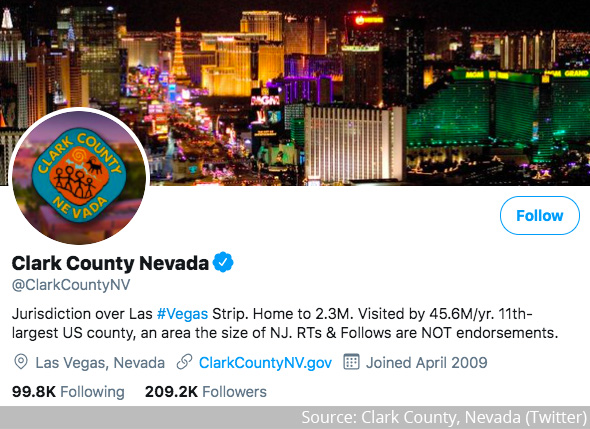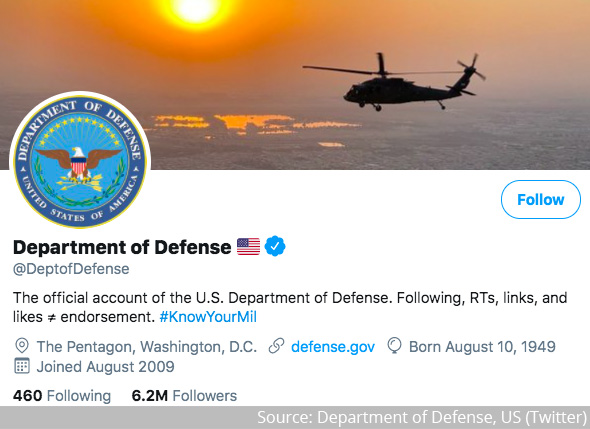 As for the regulations that affect these industries and how they use social media for official communication, some of the most familiar are FINRA rule 10-06, which states that financial firms need to retain their entire social media content, including interactions with the public and any edits or deletions. Sarbanes-Oxley also mandates that all public companies must save all electronic business records for at least five years.
Mobile messaging is gaining momentum too. It's interesting that almost 50% of work-related content is accessed via a mobile device, while 80% of emails are read on mobile rather than on desktops. 90% of customers feel comfortable using messaging apps to talk to businesses, while 25% click on links sent via text messages (compared to the average email click rate of only 1%).
The Risks of Unstructured Data for Your Organization
Since all work-related electronic communication is considered a business record regardless of the channel used, it's not surprising that the regulators are looking through multiple channels to prove or disprove compliance.
But as data retention regulations are getting stricter, so are the data privacy laws. Organizations now need to be careful not only to preserve business communications, but also how they preserve them.
This is especially crucial given that the average cost of a data breach to a company is estimated at $3.8 million.
The EU data privacy law, GDPR, lists the maximum fine for non-compliance as 4% of the annual turnover or €20 million, whichever is higher. And since it was enacted, there have been more than 430 fines amounting to €220 million.
This number would have been much bigger if the ICO had not decided to reduce the initially proposed penalties for British Airways and Marriott International (from €204 million and €110.3 million to €22 million and €20.5 million, respectively) because of the effect of the Covid-19 pandemic on the hospitality and travel industry.
In the United States healthcare industry, HIPAA governs the way personally identifiable and protected health information is safeguarded from improper access, use and sharing. The maximum penalty for HIPAA compliance violation is now $1.5 million per incident.

Interestingly, many Fortune 1000 companies pay over $30 million for ediscovery annually, but 38% of corporations haven't employed new ediscovery technologies yet.
Why Archive Email and Other Unstructured Data?
Defined by Gartner as the "next step in the evolution of archiving", enterprise information archiving is the process in which unstructured data ‒ email, attachments, social media content, text and instant messages, phone calls and video ‒ is captured, indexed and placed on a hardware solution or in the cloud environment to ensure secure long-term storage, appropriate access and easy search and retrieval of business-critical information.
According to Osterman, the main drivers of the data archiving industry are:
Compliance with regulatory obligations
The need to conduct ediscovery
The ability to implement litigation holds
The need to offload data kept on email servers
The need to maintain history of corporate records
The need for employees to search and retrieve old and misplaced email
The need to extract intelligence and analyze existing data
Compliance, Business Insight and a Peace of Mind
Enterprise data archiving technology is often referred to as "insurance for data" – most of the time it looks like an unnecessary expense. That is, unless something happens. These solutions typically pay themselves off after a single audit or legal case where the company is proven compliant or innocent. To be precise, the adoption of information archiving technology has been proven to reduce legal risk by 62%.
As more and more organizations become aware of the advantages of data archiving software, the archiving industry is experiencing major growth. According to the recent Radicati Information Archiving Market 2020-2024 report, it's currently at over $6 billion and is expected to grow to almost $9 million by the end of 2024.
Jatheon is an enterprise data archiving specialist that provides on-premise, cloud and virtual archiving solutions to regulated industries to assist with compliance, legal and data governance.
If you'd like to learn how your company can benefit from partnering with Jatheon, book a free, no-commitment demo or contact us for more information.