Upcoming events:

WEBINAR – DECEMBER 2017
Email Archiving Challenges & How to Respond
We know how you like your digital data.
Stored safely. Accessible. Tamper-proof. Retrievable.
That's why we've designed the world's first non-intrusive network appliance, simplifying archiving, indexing, retrieval and dynamic monitoring of corporate email and messaging data. Our solutions reduce storage on your local servers and provide better search capabilities for administrators, compliance officers and end users.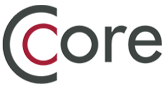 Jatheon's enterprise-grade archiving appliance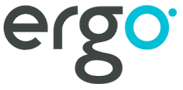 Our data archiving, indexing and retrieval software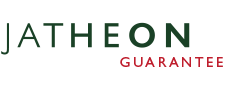 24/7 monitoring, tech support and more
Jatheon Solutions
Email Archiving
new interface for easy use of the archive
powerful search options that meet both simple and advanced criteria
deduplication and single-instance storage for increased storage space
find what you're looking for in terabytes of data
eDiscovery
perform advanced, demanding and extensive searches
manageable number of documents for review
save searches and view recent queries
litigation hold – keep messages indefinitely
Regulatory Compliance
define life-span of data and delete it automatically
user activity monitoring and recording
monitor online conversations for violations
verify message integrity
Social Media and IM Archiving
monitor posts on all major social media platforms
avoid unwanted leakage of valuable information
prevent misbehavior before it becomes bad reputation
archive chats and text messages for workplace insight and full compliance
Compatible with all major platforms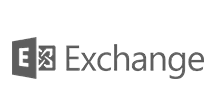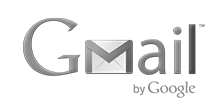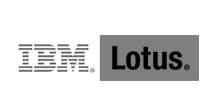 Who are Jatheon's solutions for?
Education
When you automate the archiving process, you ensure your digital data is sorted, properly stored and fully searchable. Utilize your archive to keep students safe, prevent cyber bullying and stay in line with FERPA and other compliance requirements.
Financial
When time is money, every second counts. With fast, easy-to-use, non-intrusive email archiving, you ensure your business correspondence runs smoothly.
Government
Improve storage capacities while reducing costs, fulfill regulatory compliance requirements and outsource your email archive. Keep it reliable, authentic, protected, and most importantly, accessible in an instant.
Healthcare
When dealing with confidential information and sensitive data, there is no room for improvisation. With an email archive at your fingertips, you'll achieve full HIPAA compliance and be able to focus on your primary tasks.
Legal
One word can make all the difference – you must be able to find it quickly and without troubles. Deepest search and subsearch of not only emails, but also their attachments, provide an important head start in a matter of seconds.
Professional Services
When you exchange private information with your clients on a daily basis and need to follow SOX rules for the retention, security and storage of records, it's vital to keep everything under control. A scalable, on-premise email archive is the solution to these worries.

What our clients say about us
Jatheon support was extremely easy to
work with and was very responsive during this engagement. GREAT job!!!
TCi Tire Centers. LLC

What our clients say about us
Outstanding! They were able to quickly
resolve the issue.
Digital Insurance, Inc.

What our clients say about us
The support was excellent. They understood exactly
what I was looking for and assisted me in learning how to create a more
effective search. Pleasure to deal with!
Dime Bank
Trusted by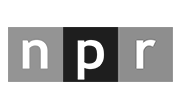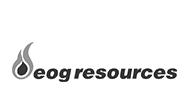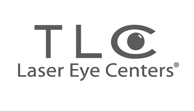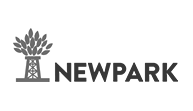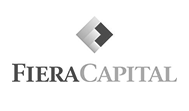 Schedule Your Personal Demo
Look inside Jatheon's solution to see how to better manage your corporate email and messaging data. Leave us your contact details and we'll get in touch and show you around.