Archive WhatsApp

to meet compliance with data retention regulations

Leverage the benefits of WhatsApp without compromising compliance and reputation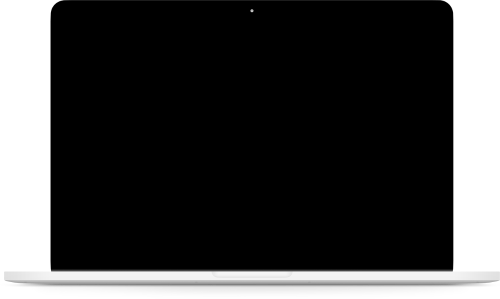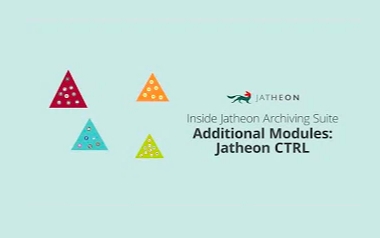 Most popular chat app for iOS and Android
Used by 3 million businesses
Admissible as evidence in court
One-day implementation on your existing hardware infrastructure to ensure compliance with FINRA, SEC, MiFID, FOIA, GDPR, FCA, FERC and others.
Archiving WhatsApp ensures efficiency and productivity without jeopardizing compliance
Ensure WhatsApp compliance with relevant regulations
Chat apps have become important aspects of compliance, as all work-related communication is considered a business record. Internal WhatsApp archiving capabilities lack the search and export options necessary to meet compliance standards. Archiving WhatsApp messages with Jatheon will make sure you'll meet regulatory requirements outlined in FINRA, SEC, MiFID, FOIA, GDPR, FCA, FERC and other similar laws.
Protect your business from litigation and prepare for ediscovery
In order for WhatsApp messages to be admissible in court, message authenticity needs to be ensured. Specialized archiving solutions capture Whatsapp messages with all relevant metadata, contrary to screenshots that don't stand up in court. Having an archive of all WhatsApp communication also helps legal teams to handle internal disputes and lawsuits.
Cut implementation costs through virtualization
Jatheon's WhatsApp archiving solution relies on virtual deployment, which allows you to cut costs, utilize your own hardware resources and ensure scalability while keeping control over your archive. The virtual appliances are VMware vSphere-compatible, with capacity ranging from 500 MB to 6 TB.
Monitor conversations for policy violations
By archiving WhatsApp chats, you'll be able to specify keywords to track and set up notifications to ensure that the app use doesn't breach any company policies. Such proactive monitoring will prevent employee misconduct and give your HR, legal and compliance teams time to react in case any inappropriate messages are detected.
If this sounds interesting, we're here to provide more information about the WhatsApp archive.
WhatsApp compliance archiving makes sure you have the records ready when needed
Archive WhatsApp from Android and iOS phones and WhatsApp desktop app
Capture all messages – textual, multimedia, files, calls and deleted messages
Filter messages by employee name, phone number, message type and more
WhatsApp archiving with or without a special app installation
Complete compliance and ediscovery feature set
Customizable retention policies and user roles
Audit trail, legal hold and message authenticity verification
Automatic data deletion after retention periods expire
Get 24/7 in-house tech support
We're here to discuss your specific WhatsApp compliance needs.
Compliant WhatsApp recording will keep you in line with industry and federal laws.
FINRA
"Every firm that intends to communicate, or permit its associated persons to communicate… through a text messaging app or chat service must first ensure that it can retain records of those communications".
MiFID II
MiFID II requires the recording of any electronic communications, including "email, SMS, business to business devices, chat, instant messaging and mobile device applications".
HIPAA
Any HIPAA Covered Entity that creates, handles and receives patient information needs to implement measures and tools to protect personally identifiable information and ensure that the sensitive data is not accessible to third parties.
SEC
SEC controls the use of mobile apps and BYOD devices to meet the Books and Records Rule (Advisers Act Rule 204-2) and Compliance Rule (Advisers Act Rule 206(4)-7). Apps that allow anonymous communication, the "automatic destruction of messages or prohibit third-party viewing or backup" are specifically prohibited.