Hello, we're Jatheon!
We create communication data archiving and social media monitoring solutions.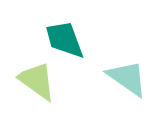 We help clients from various industries to store, index and manage their digital communication data in a single repository. Proper access, management and easy retrieval of data is critical for reasons such as regulatory compliance, business productivity and preparedness for litigation.
We empower your organization to meet a wide range of compliance requirements, regardless of the industry or market it belongs to. Our clients include businesses, government agencies, educational, financial and healthcare institutions.
What you get with Jatheon
Jatheon solutions enable companies to conduct language, pattern and role-specific searches simultaneously across multiple content sources and receive results in seconds.
Regardless of the level of complexity of their business, our clients can find the data they need whenever they need it, so that their digital communication data is an asset and not a liability.
How is Jatheon different?
Our solutions offer an unmatched level of comprehensive protection and personalization that meets a wide spectrum of needs. Jatheon addresses immediate and major concerns while also improving server load and IT staffing time. With Jatheon, you'll be able to leverage and manage your archived email, social media content and mobile from a single platform.
Our system includes software, specialized hardware and support systems, including 24/7 remote monitoring and technical support and free-of-charge hardware replacement every 4 years to ensure the optimum operation of your business.
Billion
Processed Messages
K+
Active Rules & Policies
What our clients say about us

I am absolutely satisfied with the response from Jatheon support. Two problems solved at the same time. Prompt service and resolutions. Very happy with Jatheon services!
Palmerston North City Council

Great tech support! Very helpful!
Saddleback Unified School District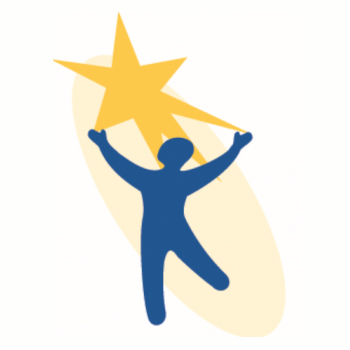 Jatheon support was very quick to respond to and resolve ticket. Problem was fixed in 30 mins from the time reported. Thanks
David Lawrence Mental Health Center, Inc