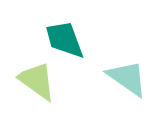 Why does Social Media Archiving matter?
Social media, internal and external, is an explosive and successful business resource with a wide variety of applications that companies need to have complete insight into in order to prevent the sharing of sensitive, proprietary information or posts that can negatively affect their brand. Social Media Archiving provides a high level of proactive governance, protecting an organization's reputation.
Jatheon retains social media messages and posts, providing organizations with a vital component of a complete social media monitoring and risk management solution.
Compatible with all major platforms








What our clients say about us

When I have a question about Jatheon, it is always answered promptly. Jatheon support is exceptional.

Whitefish Credit Union
Trusted by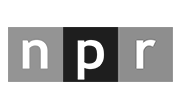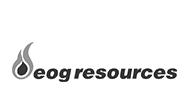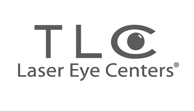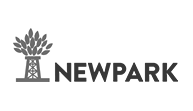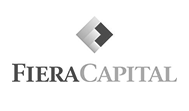 Schedule a Personal Demo
Look inside Jatheon and see how it can help you manage corporate email and messaging data. Leave us your contact details and we'll get in touch and show you around.