Complete email archiving tool for Government
The compliance and eDiscovery safety net you need in the public sector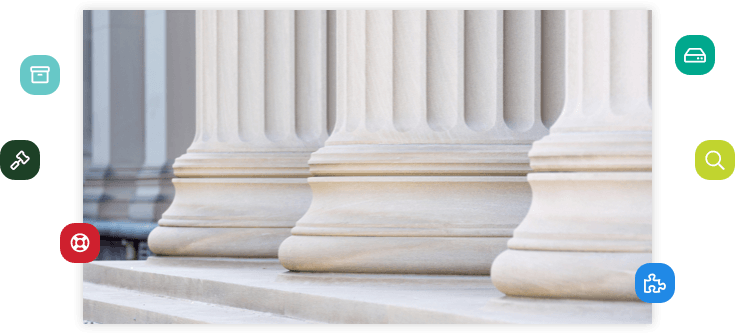 On-Demand Webinar
Nov 2019
Governments are under constant demand for information and handle open records requests on a daily basis. Also, they need to retain electronic communications ‒ email, social media and mobile content ‒ in order to comply with regulations and record retention guidelines. Digging for relevant data on backup tapes can take weeks and may result in failure to meet all the necessary regulations.
With Jatheon's compliance and eDiscovery solution, you'll be able to archive and manage various types of unstructured data, ensure the security and authenticity of ESI and avoid the risks and sanctions for improper record management and non-compliance.
What you get by archiving email with Jatheon
Secure On-Premise Solutions
Archive email, social media and mobile calls and texts and make sure they're saved in a stable, easily searchable format. Our on-premise solution has advanced long-term data protection capabilities and customizable access levels for additional security of your sensitive data.
Respond to Requests Easily
With quick access to information when time matters the most, and thanks to our customizable advanced search feature, government administrators can retrieve data for information and eDiscovery requests easily and in record time.
Improve Information Governance
Your enterprise email archive will help you improve data governance across your organization. With our solution, you'll reduce the costs of email eDiscovery, streamline enterprise email management and gain valuable insight from your archived data.
Reduce IT Costs
Jatheon's deduplication and compression processes significantly reduce email server storage needs and costs, provide server relief and free up valuable IT time.
Customizable, Scalable and Expandable
A scalable infrastructure of our email archiving appliance allows you to implement custom retention rules and user roles besides the ones already included in our software. The modular design of our solution lets you add storage easily using our cost-effective expansion units. If you need to archive data other than email, you'll be able to add these functionalities later.
24/7 Monitoring and Support
Our 24/7 remote monitoring delivers system status and performance data to our technical team for a fast, proactive response to any issue. Jatheon's support engineers will assist you with setup and ingestion of legacy data, provide training and documentation and help you with any problems you might encounter along the way.
Compatible with all major email platforms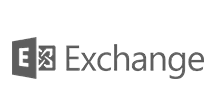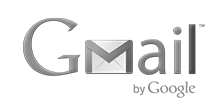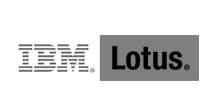 What our clients say about us

I am very satisfied with the prompt support service. Keep up the good work!
Palmerston North City Council

Quick and efficient problem solving!

Excellent service! Support was very professional and they resolved the issue we had. Prompt and quick service. We are very satisfied.
Palmerston North City Council