In regulated industries,
having a searchable email archive is mandatory
Complete email archiving solution that sets
the industry standard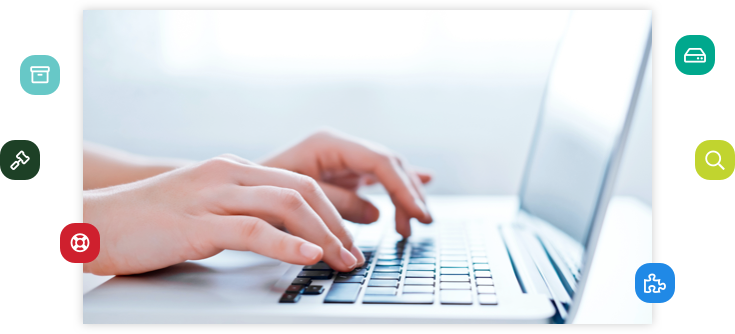 Why archive email
While email is no longer the only form of electronic communication used by businesses and professional organizations, it's still the most popular. However, the unstructured nature of email can mean trouble in case you receive an eDiscovery request or a visit from the auditors, not to mention the time you'll waste trying to locate and retrieve the right records.
Various compliance regulations in the US, Canada, Europe and beyond mandate the retention of all corporate electronic records, with a strong focus on email. Without a dedicated email archiving system, your organization can't guarantee compliance with email retention laws and can face negative consequences such as sanctions and fines. Jatheon's enterprise email archiving solution offers advanced archiving capabilities and guarantees reliability, data security and compliance with legal and regulatory requirements.
What you get by archiving email with Jatheon
Secure On-Premise Solutions
Capture and retain your corporate email and make sure it's saved in a stable, easily searchable format. Our on-premise email archiving solution has advanced long-term data protection capabilities and customizable access levels for additional security of your sensitive data.
Superior Search Functionality
The powerful and customizable search tools of our email archiving software allow quick access to your archived information when time matters the most. Jatheon's advanced search lets you customize your queries to find precise information in vast amounts of data, in record time.
Information Governance
Your enterprise email archive will help you improve data governance across your organization. With our solution, you'll reduce the costs of email eDiscovery, streamline enterprise email management and gain valuable insight from your archived data.
24/7 Monitoring and Support
Our 24/7 remote monitoring delivers system status and performance data to our technical team for a fast, proactive response to any issue. Jatheon's support engineers will assist you with setup and ingestion of legacy data, provide training and documentation and help you with any problems you encounter along the way.
Ensure Regulatory Compliance
Our on-premise email archiving solution ensures your organization meets all requirements set by federal, state and industry regulatory bodies and provides legal hold features, audit trails and email retention policy management.
Customizable, Scalable and Expandable
A scalable infrastructure of our email archiving appliance allows you to implement custom retention rules and user roles besides the ones already included in our software. The modular design of our solution lets you add storage easily using our cost-effective expansion units. If you need to archive data other than email, you'll be able to add these functionalities later.
Compatible with all major email platforms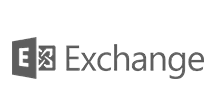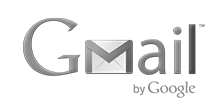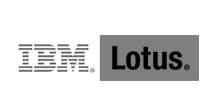 What our clients say about us

They worked hard on a difficult issue I had, until it was solved. NICE JOB!

Thank you for taking the extra time to help me resolve the issue I had. I really appreciate the assistance!
Ridgefield Public Schools

I am absolutely satisfied with the response from Jatheon support. Two problems solved at the same time. Prompt service and resolutions. Very happy with Jatheon services!
Palmerston North City Council logo