Email Archiving for Regulatory Compliance and Higher Productivity
Maintain order and improve compliance with comprehensive archiving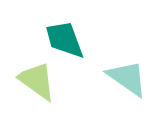 Why does Email Archiving matter?
While email is no longer the only form of communication used by businesses and professional organizations, it's still the most popular, but the unstructured nature of email can mean trouble when it comes to a regulatory audit or an eDiscovery request, along with wasted time trying to retrieve the right records.
Jatheon's email archiving solution solves this problem and offers features far more advanced and functional than a basic backup.
What you get with Jatheon
Complete Archiving & Indexing
Jatheon offers full indexing and archiving of email – indexing takes the hundreds or thousands of emails sent and received every day and saves them in a stable, easily searchable format.
Comprehensive Search
Find emails and attachments quickly and easily with our advanced search features without worrying about storage limitations.
Less Storage & Lower Costs
Jatheon's deduplication (single instance email and attachment files) and compression processes significantly reduce email server storage needs and costs.
24/7 Monitoring & Support
Our real-time, 24/7 remote monitoring delivers system status and performance data directly to our technical team, allowing for a fast, proactive response to any issue, freeing up valuable IT time.
Full Compliance & Security
Our on-premise storage solution ensures your organization meets any legal or regulatory requirement and provides legal hold features, audit trails and retention policy management.
Customizable Solution
Our scalable infrastructure and the ability to implement custom retention rules besides the ones already included in our software provide a tailored archiving solution.
Compatible with all major platforms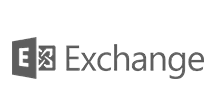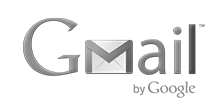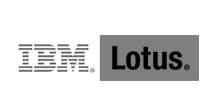 What our clients say about us

Very impressed with the speed and ease of setup and the level of support
from Jatheon in getting it all running."

Lowe Corporation Ltd
Trusted by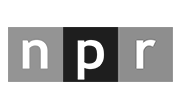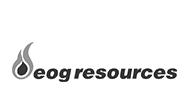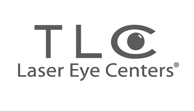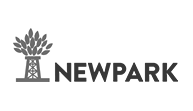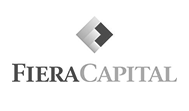 Schedule a Personal Demo
Look inside Jatheon and see how it can help you manage corporate email and messaging data. Leave us your contact details and we'll get in touch and show you around.