The right
email archiving solutions

for the healthcare industry
Better performance, enhanced security and easy compliance.
After 15 years of providing secure on-premise and cloud email archiving solutions to healthcare organizations in North America, we're recognized as industry specialists.
Ensure HIPAA compliance and improve the way you handle electronic records.
Your trusted email and social media archiving partner
Ensure HIPAA compliance
Automate the archiving process
Meet the requirements outlined in HIPAA Security and Privacy Rules, ensure data integrity and protect PHI from unauthorized access.
A fully automated archiving process will eliminate human error, improve productivity, save time and keep the costs down when a requests come in.

Enable capture across various platforms
Simplify compliance workflow
Centralize the retention of email, social media, text messages and calls and solve search, retention and production challenges across all electronic communications.
Customize retention schedules and activate legal hold to prevent alteration and deletion of data. Use audit trail to monitor user activities and prevent accidental or deliberate sharing of PHI.

Optimize audits and cut ediscovery costs
Improve records and user management
Respond to audits and ediscovery requests quickly, find any information easily and export it to various formats thanks to powerful search and audit trail capabilities.
Create user roles and manage users' level of access to the archived data by assigning each role with unique, customizable permissions.
If this sounds interesting, we're here to give you more information.
A single solution for all archiving needs in healthcare
Seamless integration with all major email platforms
Cloud and on-premise solutions for organizations of all sizes
Free import of legacy EML and PST files
Free archiving of attachments
Customizable solutions that archive email, social media, IM, calls and text messages
Free software updates, hardware maintenance, 24/7 monitoring and support
Clear, predictable pricing with no extra costs along the way
Ease of use for compliance managers, medical, IT and legal staff
We're here to talk to you about your specific compliance needs.
Let's get in touch.
Designed specifically for the healthcare industry
Archiving support for 20+ social media channels
Archiving of calls, text messages and voicemail
Best-in-class 24/7 tech support
Free hardware refresh every 4 years
Considerable cost savings
Some of our greatest and most valued customers are healthcare organizations like yours.






Client stories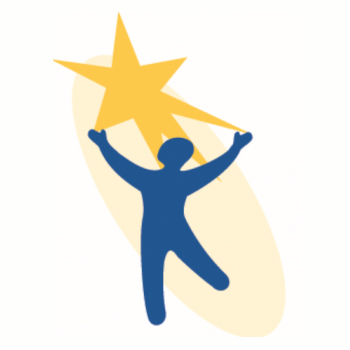 Jatheon support was very quick to respond and resolve ticket. Problem was fixed in 30 mins from the time reported. Thanks
David Lawrence Mental Health Center, Inc

Excellent service. Thank you very much. Greatly appreciated!

Rock Star Support. Nice job!
%
Customer Satisfaction Rating
Get Your Personal Demo
Look inside Jatheon's solution to see how to better manage your corporate email and messaging data. Leave us your contact details and we'll get in touch and show you around.