Complete email archiving solution for healthcare
HIPAA compliance and eDiscovery made easy
On-Demand Webinar
Nov 2019
Medical professionals need to keep records and online communication data secure and private. Discussions with colleagues and patients on digital platforms need to be retained, not only as best practice, but also a regulatory necessity.
With Jatheon, you can archive and manage your entire digital communication ‒ emails, attachments, social media content and mobile calls and texts ‒ in a single repository. This approach improves information security, prevents data breaches and ensures HIPAA compliance while keeping your information readily available and easily retrievable for eDiscovery.
What you get by archiving email with Jatheon
Secure On-Premise Solutions
Archive email, social media and mobile calls and texts and make sure they're saved in a stable, easily searchable format. Our on-premise solution has advanced long-term data protection capabilities and customizable access levels for additional security of your sensitive data.
Ensure HIPAA Compliance
Our powerful and customizable search tools allow quick access to patient files and other digital information vital to respond to eDiscovery requests and ensure HIPAA and HITECH compliance. You can set specific search parameters to find the right piece of information within seconds and define retention periods for automatic data retention and expunge.
Archive More Than Email
The modular design of our archiving solution lets you archive only email or add optional social media and mobile archiving functionalities based on your unique needs. Customizable user roles and access levels ensure that only the right people have access to sensitive PHI.
Enhance Digital Security
Our complete archiving solution helps medical professionals to avoid issues with unsecured storage drives, helps prevent data breaches and decreases the security risk that comes with cloud technology and the use of personal devices for business purposes.
Reduce IT Costs
Jatheon's compression and deduplication processes significantly improve server performance and reduce costs. Automating the archiving process saves time and resources and eliminates the need for establishing and maintaining internal systems.
24/7 Monitoring and Support
Our 24/7 remote monitoring delivers system status and performance data to our technical team for a fast, proactive response to any issue. Jatheon's support engineers will assist you with setup and ingestion of legacy data, provide training and documentation and help you with any problems you might encounter along the way.
Compatible with all major email platforms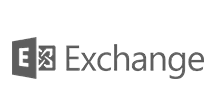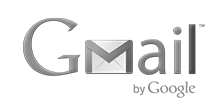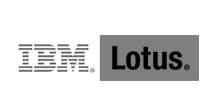 What our clients say about us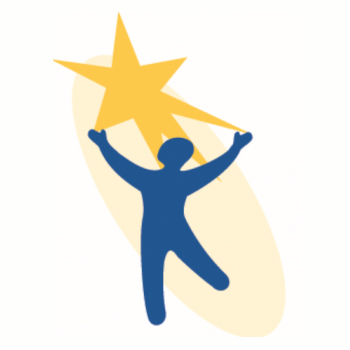 Jatheon support was very quick to respond and resolve ticket. Problem was fixed in 30 mins from the time reported. Thanks
David Lawrence Mental Health Center, Inc

Excellent service. Thank you very much. Greatly appreciated!

Rock Star Support. Nice job!