Some jobs are better than others.
Looking for work in a thriving industry? Your dream job could be a click away.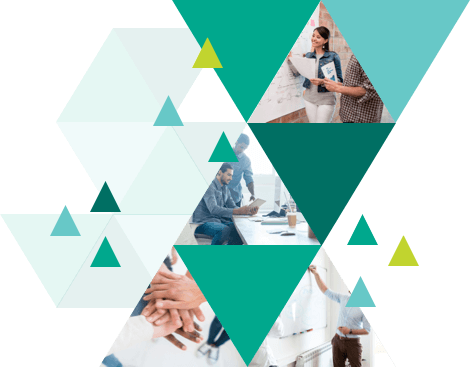 Who we are
We're a small, Toronto-based hardware and software development company working with archiving, eDiscovery, compliance and governance solutions for almost 15 years. Our clients are world-class organizations from various industries in North America and beyond.
People who work at Jatheon love it here because we created an environment based on responsibility and respect that encourages creativity and achievement. We're always looking for highly motivated team players who share the commitment, responsibility and dedication required to achieve our vision.
Why Work at Jatheon
There are many reasons, but these are our favorite ones:
Learn, grow and excel in a thriving industry
A friendly and cooperative environment
Company retreats once a year
The chance to work remotely
Offices
We do have two brick and mortar offices, but for most of us, the world is our office. We work from home, but we have the flexibility to take our work around the globe. We've so far worked from countless Airbnbs, parks, beaches in Spain, the Sahara and coffee shops around Europe and Canada.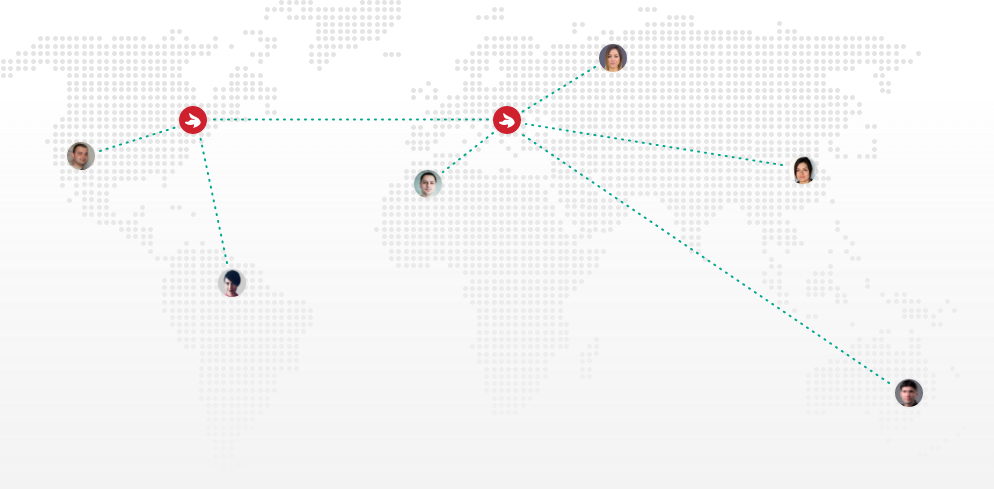 Our Hiring Journey
Step 1
CV Screening
After you apply, we'll need some time to get a proper look at your resume. If we think you're a good match, we'll send you an interview invite. Otherwise, we might put your application on hold and give you a call when a position that's a better fit for your skill set comes up.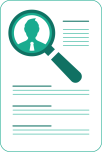 Step 2
Let's Talk!
To get to know each other better, we'll schedule a video call that will help us learn more about you, your skills and your past experiences. Don't be shy! This a great chance for you to ask us questions too.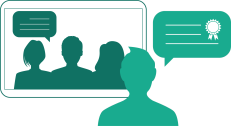 Step 3
Technical Interview
The next step is a technical interview that can include anything from tests and assignments to role play. This is your time to shine and show us how you'd fit in our team and culture.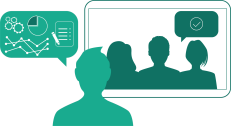 Step 4
You're one of us now!
Working in Jatheon
Want to know what to expect in and after your interview? We wrote a blog post about how we run Jatheon remotely.