Check your FERPA compliance in under 10 minutes
Here are some common situations regulated by FERPA. To check your compliance, answer whether these happen across your educational institution.
Once done, you'll get a list of key steps to FERPA compliance. Let's begin!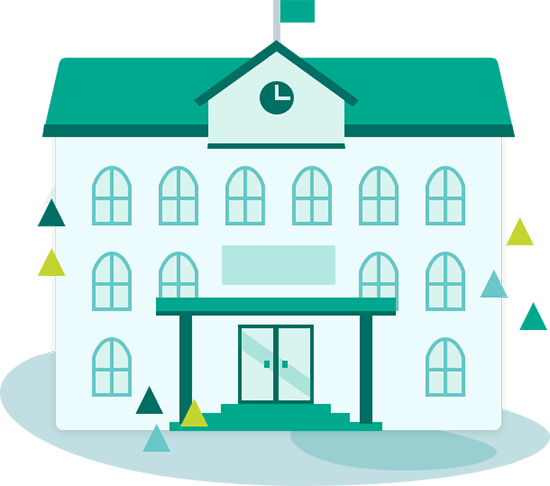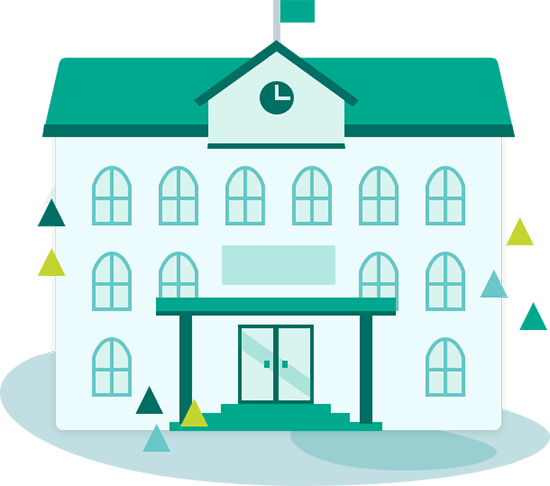 Check out our FERPA-compliant email archiving software
Control electronic FERPA education records and prevent FERPA violations. Just leave us your contact details and we'll get in touch and show you around.