A surprisingly large number of people will learn too late about the importance of a good email archiving solution. There are a number of reasons and ways we can lose our email messages and attachments. Unless you have had a total system crash (where everything is wiped), it may be possible to recover your lost email. Of course having an email archiving appliance would make this a breeze, but if you don't there are some methods that you can try:
These methods do not guarantee success, but they could solve the problem at hand.
What you can do:
If you are using Outlook for you the messaging platform you can try this.
Enable view hidden files and folders on the computer affected
Visit Documents> Settings
Locate your profile and click on it. Click local settings, then application data.
Inside, there should be a listing for identities.
Each email account is listed as identity: it's how outlook organizes your mail.
Some computers might have only one or two identity folders, where others may have several. Open each identity file and look through the folders to make sure you have the correct identity.
Write down all the numbers for the correct identity.
Close everything, open outlook.
From "File", click "Import". Highlight messages, and select the appropriate program.
If you've clicked on the right folder, outlook will import all the folders and messages and you should be able to access them.
This may fix your issues with lost emails. If it doesn't, there are other methods to try as well, though they are hit and miss. In general, the methods you try depend on how you lost your email data in the first place. If new software was installed and then your data was lost, it is unlikely that it will be recoverable. If you upgraded Windows, there is a better chance that it will work. Hard reboot data losses may also be recoverable in some cases.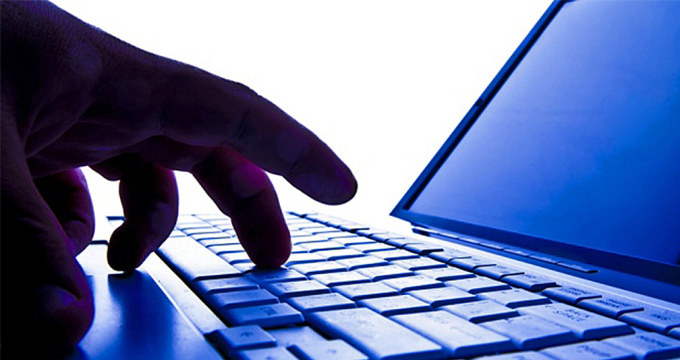 "The ideal situation here is to have an email archiving solution in place"
The ideal situation here is to have an email archiving solution in place. That will ensure all your email is securely backed up in the first place, and easily retrievable. This also means that you will be legally compliant, which is important as the majority of businesses now have a responsibility to securely archive their data, including email messages.
To learn more about email archiving,