Electronic discovery, or eDiscovery as it is known, is a vital part of legal compliance in North America and Europe. eDiscovery requests come into effect when legal proceedings or regulatory requirements demand that organizations produce data as evidence in a court of law.
When may my business face a legal compliance request?
A regulator for your industry may ask your organization to produce some information or data as part of a compliance request. Another way is in a legal case or litigation where a judge or court may ask either or both parties to disclose information as part of an e-discovery request. New legislation across the globe means that eDiscovery requests are being enforced like never before. So what sort of data could be affected? Well, obviously there is physical data such as paper files, but more importantly, there is electronically stored information, which in modern cases make up about 90% of business data.
Why do I need eDiscovery?
Forensics data is especially important and may be requested if there is an allegation of fraud in a case. It depends on the court how long an organization may be given to produce the data, and in some cases, it can be weeks if not days.
"Remember that all email must be recorded for compliance reasons"
This is not a lot of time, especially when there are years worth of data to trawl through. You're going to have to invest in a round the clock team to search for the requested files if you haven't got an eDiscovery solution in place. These days, most companies are considering an eDiscovery appliance to reduce costs and liability in these situations.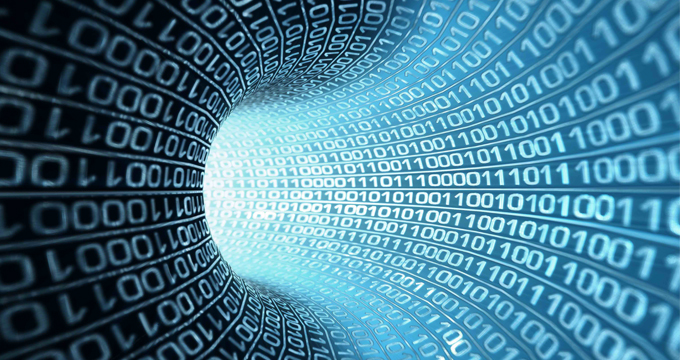 Remember that all email is classified as data too, and must be recorded for compliance reasons. An email archiving appliance with eDiscovery capabilities kills "two birds with one stone", so to speak.
To better understand why is eDiscovery so important,