You've heard the litany of reasons why email archiving is so vital for compliance and legal defense, but we are willing to bet there are a few things you're still not aware of. The truth is, ensuring that email is archived and staying on top of your information is simply a sound business practice.
75% of business critical data resides in email
Keeping on top of your critical business data should start with email archiving. This is because up to 75% of your critical business data is contained within email! It makes sense then that archiving should be a priority so that business owners can search and find messages containing vital data like business agreements and contracts. Email archives are also extremely useful for catching up on previous employee's communications. Generally, we don't manually go through our previous employees work, so to be able to search back through an archive when needed makes sense, right?
"It can take up to two days to manually retrieve data from backups. eDiscovery takes 30 minutes."
In a recent survey by Osterman Research, it was found that the average time it takes to respond to an eDiscovery request is between 8 man-hours and 16 man-hours. So that's 1 -2 full days. Can your organization afford that amount of time? Having an email archiving solution with eDiscovery greatly reduces the time taken to retrieve data. In fact, those organizations that do have one in place are able to respond to eDiscovery requests in less than 30 minutes… that's at least a 16x improvement!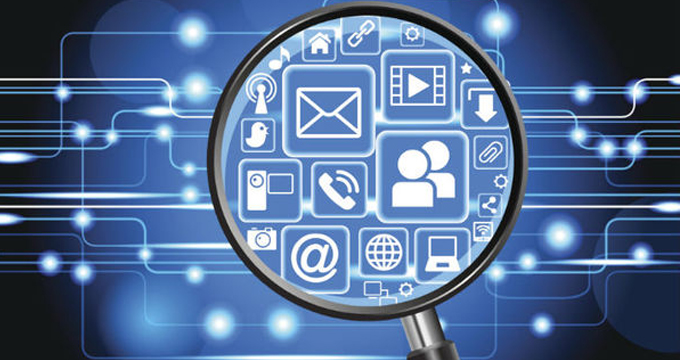 Your workers can waste 15-30% of their working day looking for information
A lot of the information employees need resides within an email. Performing searches through email can be a slow process, but with an archiving and eDiscovery solution, it will enable employees to search through their own archives for data with results in just a few seconds.
So there you have the facts: eDiscovery helps to find the 75% of critical business data that resides in an email, at least 16x faster than manual search, and frees up 15-30% of your employee's day for more productive activity.
For more reasons on why you need email archiving,