Considering the expanding nature of eDiscovery and its growing reach, do you think your organization may be ready when an eDiscovery request comes to your door? The use of eDiscovery is continuing to grow within the law industry and in some others as well. Because of this, all organizations, no matter how big or how small are tasked with gaining an understanding of its best practices. Popular blog & news site "The Var Guy" has published an article that points out the fact that companies need to be ready for eDiscovery, no matter what industry they are in.
Within the article, the writer points out that there has been an increase in concern over compliance and risk reduction and this has led IT security companies to establish procedures and best practices for dealing with eDiscovery.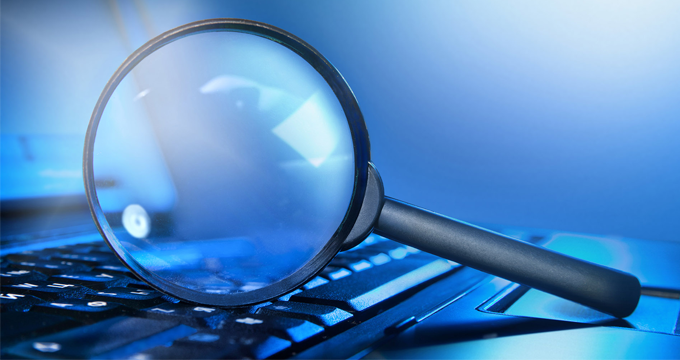 How can organizations handle eDiscovery requests properly?
The motto here is to be prepared! This is the most vital element of dealing with an eDiscovery request. Establishing best practices for eDiscovery has proven to aid organizations in dealing with requests: organizations who are fully prepared are able to cope with an eDiscovery request in only one-third of the time that unprepared businesses took to respond. So get working on a plan: establish best practices, keep track of storage of electronic information and foster a culture of archiving.
How can we foster a culture of email archiving for eDiscovery?
The best answer is an all in one email archiving and eDiscovery appliance. With an automated appliance, organizations don't need to worry about daily backups and archiving, all of that is taken care of. Fast eDiscovery means that requests can be processed in seconds.
To learn more about email archiving and eDiscovery,