Effective Search for a Streamlined eDiscovery Process
Preserve digital communication and respond to eDiscovery requests.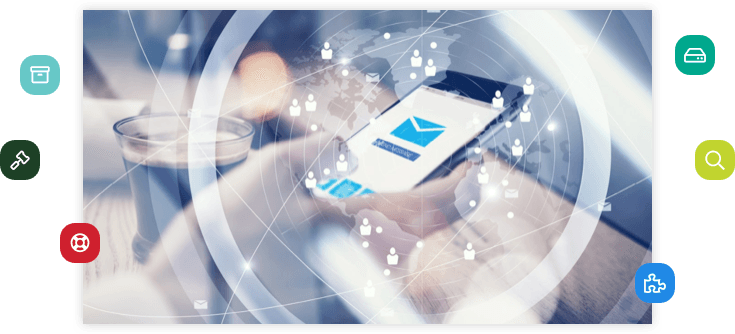 On-Demand Webinar
May 2018
Why does eDiscovery matter?
You need to be able to properly and securely store, index and manage email and other communication data. Having access to past digital data (including emails, instant messages and social media posts) is critical for regulatory compliance, business productivity and reputation management.
We'll assist you in meeting a wide range of functional and compliance requirements, no matter which industry or market you belong to. Our clients include businesses, government agencies, educational, financial and healthcare institutions.
What you get with Jatheon
Comprehensive Search
Jatheon's quick and powerful search function makes retrieving relevant records for eDiscovery (emails, attachments, social media posts and instant messages) a simple and efficient process.
Full Compliance & Security
Our solution has legal hold features and adaptability for compliance with state and federal laws and regulations. It enables easy retention policy management and storage in mandated write once read many formats.
On-Premise Storage
Our on-premise archiving solution is safer than cloud-based platforms, ensuring your private data is kept safe while meeting your industry's legal and regulatory requirements.
Customizable Solution
A scalable infrastructure allows you to implement custom retention rules besides the ones already included in our software.
More Storage Space & Lower Costs
Jatheon's deduplication (single instance storage of email and attachment files) and compression processes significantly reduce email server storage needs and costs.
24/7 Monitoring & Support
Our real-time, 24/7 remote monitoring delivers system status and performance data directly to our technical team, allowing for a fast, proactive response to any issue and freeing up your valuable IT time.
Compatible with all major platforms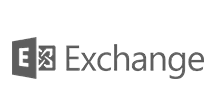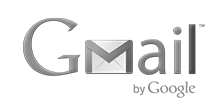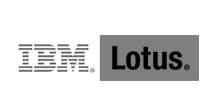 What our clients say about us

Excellent service. Thank you very much. Greatly appreciated!

The service I have received from Jatheon has always been top notch. Very accomodating with all our needs. Thanks and keep up the good work.
Massillon City School District

Jatheon support was extremely easy to work with and was very responsive during this engagement. GREAT job!!!