Electronic discovery, or eDiscovery, refers to the retrieval of electronic data to meet a legal request. We can also use this term when data is retrieved (or found) for regulatory compliance, HR inquiries, proof of client communications and most other similar corporate needs.
The burden of eDiscovery on IT organizations has grown in recent years. In a recent study by Osterman Research it was found that, during the past three years, 72% of organizations had to search through backup tapes in order to retrieve one or more emails. This was in response to an eDiscovery request. In the same survey, it was found that 38% of organizations were ordered by a court or a regulator to produce email from employees.
eDiscovery request – How likely is it that my firm could get one?
We all know that businesses of all shapes and sizes are under increasing regulatory scrutiny since the global economic meltdown. But firms, and especially financial firms, have plenty of other reasons to invest in a good email archiving and eDiscovery solution.
"38% of organizations were ordered by a court or a regulator to produce email from employees"
Litigation
At any time, up to 85% of U.S. corporations are involved in some kind of litigation or another. The greatest increase in litigation cases concern discrimination and privacy issues: these are all issues that are likely to require evidence. Litigation like this often touches the HR department, but it is likely to affect any department in an organization.
According to the American Management Association, a quarter of fortune 500 companies has had to defend themselves against sexual harassment litigation. Anti-trust litigation can generate even higher risks and costs.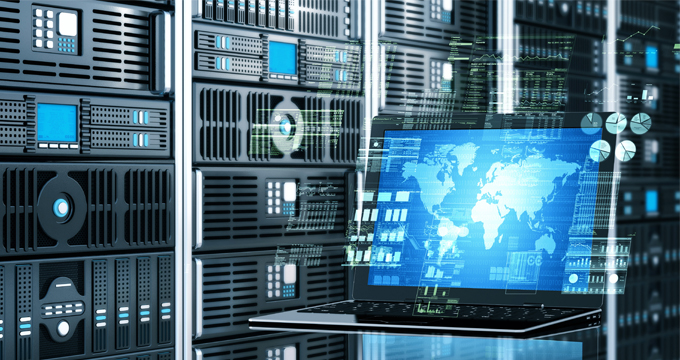 Lawsuits – they happen to at least half of us
The reality is: lawsuits happen. When they do, a court is very likely to send orders for a firm to produce email messages for evidence. A court or regulatory body has ordered over half of all U.S. companies to produce employee communications.
If your firm can't produce the evidence, and quickly, the penalties can be too much for a small firm to bear. Consider email archiving and eDiscovery in order to cover your firm, and protect it from compliance nightmares.
If want to find out more about email archiving and how it can help your business,