Book Your Personal Demo
A live, 30-minute demo, with real-life compliance and ediscovery scenarios and followed by a Q&A. We'll customize it around you, so leave us a few details to help us adapt it to your needs.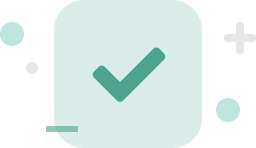 Thank you for booking a demo!
Our team will be in touch with you shortly to arrange a convenient time. We're excited to show you around! For questions, please contact us at marketing@jatheon.com.
Jatheon is trusted by industry leaders:














































































"The support I receive from Jatheon is great. The monitoring part is the best because it allows me to focus on other duties and they let me know when there's an issue. Thanks for everything you do!"

"Simple, easy to use, no hassle. Great support. The price is good. Hopefully in the future we will subscribe to additional features that are available. Been using it for years."

"Export is extremely easy and efficient compared to other solutions I've worked with. The export task gets everything done in no time. It's also very competitively priced."

"We began using Jatheon a few years ago. What prompted us to find an email archiving solution was a legal issue – we couldn't provide the emails that the lawyers needed. After a recommendation from a third party, we went with Jatheon and haven't looked back since. Two or three years later, we had another legal request and were able to supply all the emails in only 10 minutes. I would recommend this product in a minute."