ON-DEMAND WEBINAR
How to Improve Information Governance with Archiving
Are your corporate email and social media channels overflowing with data you can't control? Do you constantly worry about compliance? Do you retain ESI but extract no value from it?
Watch this webinar and learn about:
Information Governance: Definition, Scope and Goals ‒ How is it different from compliance and information management?
Defensive and Proactive Information Management – New ways to look at your electronically stored information.
The Challenges of Unstructured Data – What's complicating the picture?
Information Archiving and Governance – What can you learn by archiving email, social media and mobile content?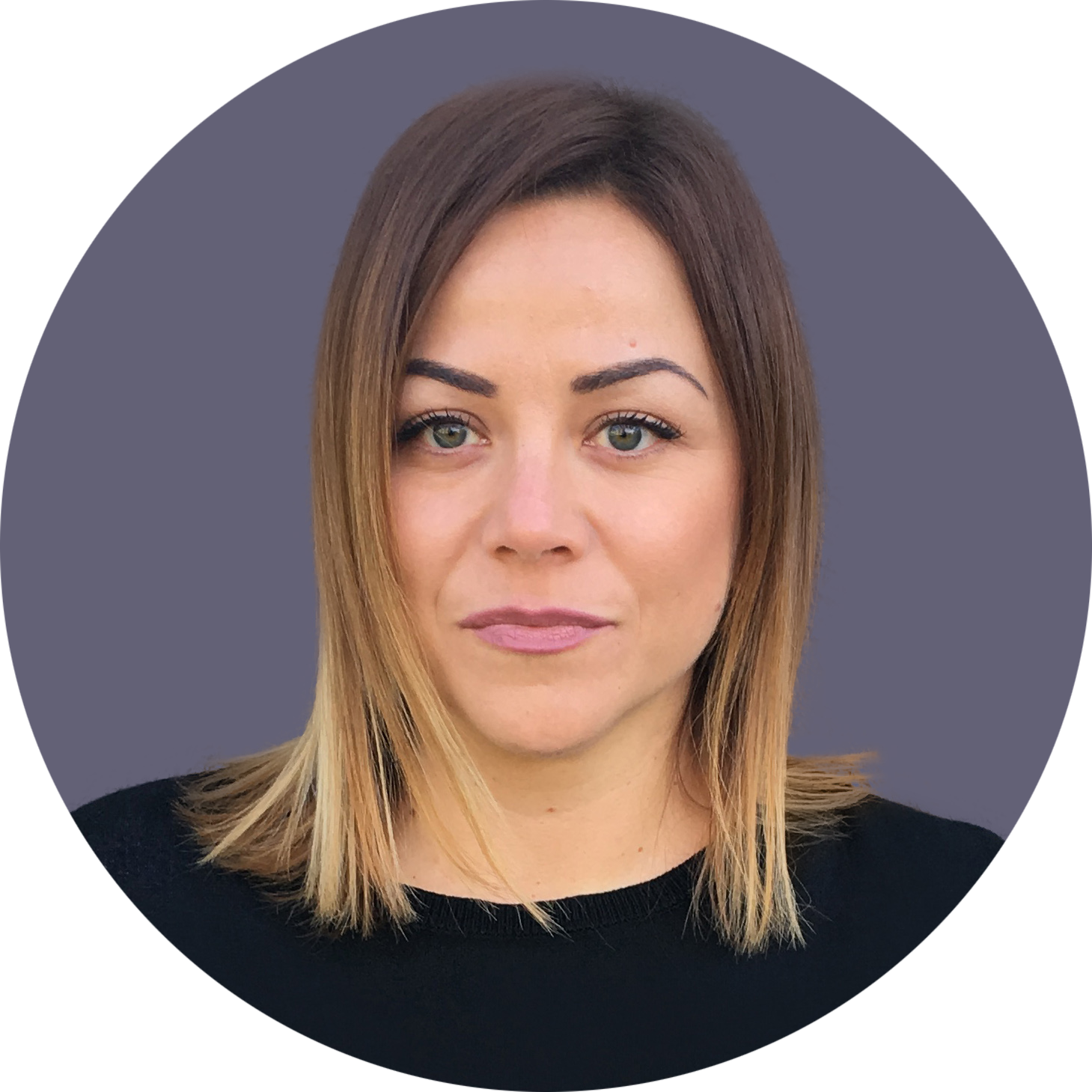 Presented by:
Ivana Nikolic
Product Marketing Manager at Jatheon Technologies
Free eBook
Sign up now and get a free eBook
"How to Turn Your Unstructured Data into a Business Resource"