ON-DEMAND WEBINAR
Archiving Beyond Email and Avoiding Fines
How has email archiving changed in recent years? Are you missing anything in your email retention strategy? Are you 100% sure you're eDiscovery-ready?
Business communication today goes way beyond email. All of your email, social media and mobile communication data needs to be retained and easily accessible. This means you need an email archiving solution that's flexible enough to adapt to the new demands and allow you to access, search and analyze the data from a single location.
Watch this webinar and learn:
why your archiving strategy needs to include content other than email,
what are the benefits of having a unified archive,
how to incorporate social media and mobile communication into your current strategy and
how to centralize your archived data and gain insight from it.
Presented by

Ivana Nikolic

Jeff Marlow

Product Marketing Manager

VP Business Development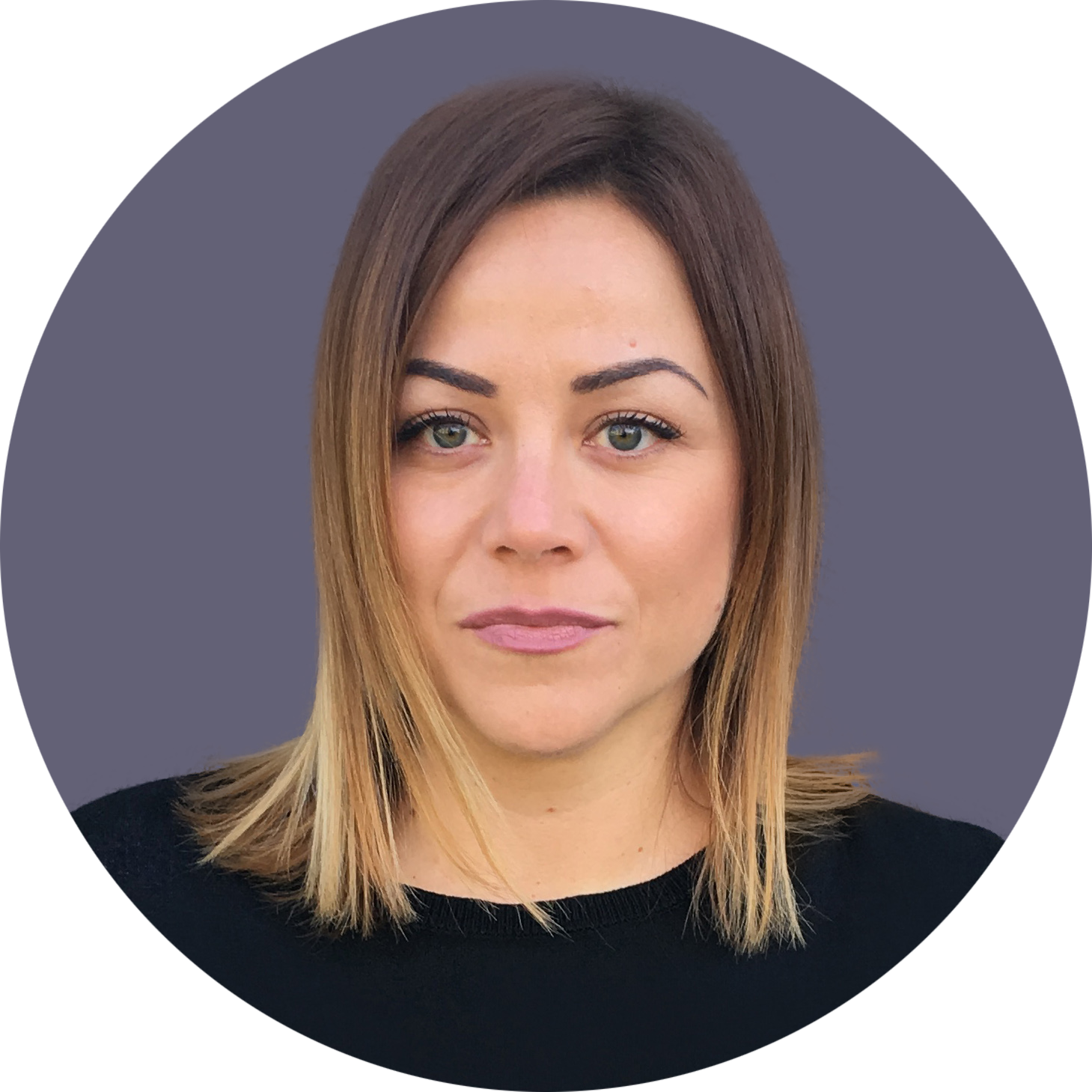 Presented by:
Ivana Nikolic
Product Marketing Manager

Jeff Marlow
VP Business Development