ON-DEMAND WEBINAR
Does Your Organization Have the Right Email Archiver?
Do you even know what archiving solution your organization is using right now? How do you know it's doing a good job? Are you sure you're 100% compliant with all relevant regulations?
Join us for an on-demand webinar and learn:
What 3 factors you need to consider when choosing your next archiver
What are the top features that ensure complete compliance
What 5 questions to ask the archiving vendor
What's best for you – a cloud or on-premise solution
In today's strict regulatory climate and in the age of data breaches, intense audits and eDiscovery fines, email archiving has become a business necessity. But not all email archiving systems can meet all your needs. This live webinar is designed to help you choose your next one.
This webinar is for CIOs, IT Admins, Data Analysts, Compliance Officers, System and Network Administrators in large enterprises and SMBs looking for their first or next email archiving solution.
Presented by

Ivana Nikolic

Jeff Marlow

Product Marketing Manager

VP Business Development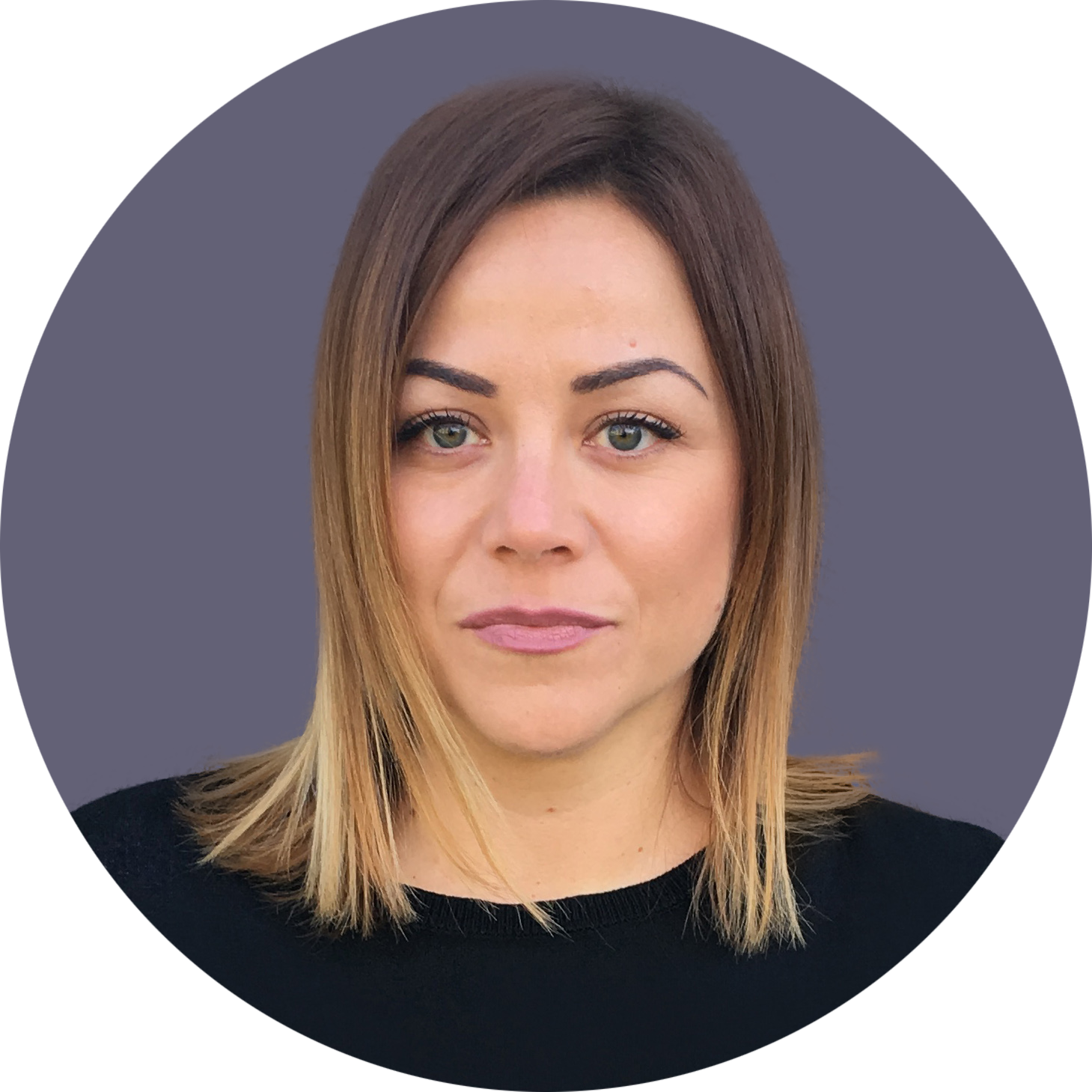 Presented by:
Ivana Nikolic
Product Marketing Manager

Jeff Marlow
VP Business Development