ON-DEMAND WEBINAR
Archiving in 2021: CCPA, Social Media & Cloud
What will archiving look like in 2021? How will CCPA affect archiving in your industry? Will social media take over email as dominant means of communication and how are you going to archive it? Who should be archiving in the cloud?
These are just some of the questions that will shape the archiving industry in the coming year. To help you prepare ahead of time for the key trends in enterprise data archiving in 2021, take a look at our on-demand webinar.
Watch this webinar and learn about:
Social media archiving

– How will the need to archive social affect your business?

Big data

– What can you do about the increasing data volumes in archiving?

Must-have features

– How can advanced search help you save money?

New regulations

– How to be compliant with California Consumer Privacy Act?
Presented by

Ivana Nikolic

Marketing Manager

Guests

Lyto Linardi

Anna Krstic

Strategic Relationship Manager

Market Research Analyst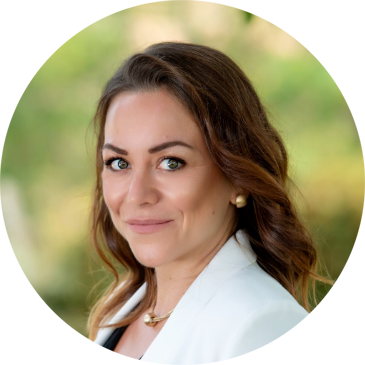 Presented by:
Ivana Nikolic
Marketing Manager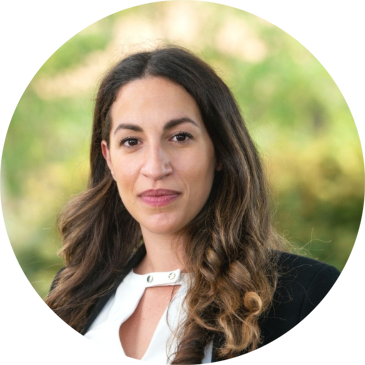 Guests:
Lyto Linardi
Strategic Relationship Manager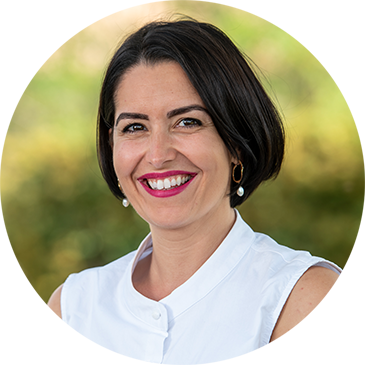 Anna Krstic
Market Research Analyst