Robust
.

Reliable

.

Secure

.
Powerful on-premise email archiving and governance solutions
Our passion for data security, compliance and information governance drives us to create robust and flexible archiving solutions that can archive various corporate content ‒ email, social media, mobile calls, texts and more.
Ensure compliance with FINRA, SEC17a-4, HIPAA, SOX and other federal, state and industry laws.
Compatible with all major email platforms





Jatheon vCore email archiving virtual appliance
Optimize hardware resources, cut costs and ensure scalability by deploying a virtual solution for email archiving in your own environment. Jatheon's virtual deployment lets you combine your existing hardware infrastructure with fourth-gen data archiving capabilities.
It's our configuration, on your terms.
Jatheon's virtual email archiving appliances are fully compatible with VMware vSphere and come in five different configurations with storage capacity ranging from 500 MB to 6 TB. We only charge for the initial setup, after which you get a lifetime license.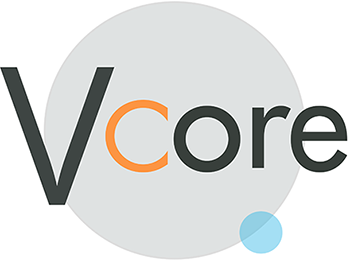 Scalable as the Cloud, Reliable as the Appliance
Virtualized environments are a convenient solution for email archiving because of scalability, flexibility and simple deployment combined with the reliability and control associated with hardware solutions.
Archiving Support for All Content Types
Archive emails, 20+social media channels, texts, calls and instant messages to meet data retention and compliance standards. Control access to your sensitive communications data and intellectual property.
24/7 In-House Tech Support
The Jatheon vCore virtual archiving appliance is backed by an annual support contract consisting of software updates and 24/7 in-house tech support by email and phone.
Full Feature Set of Jatheon's Hardware Appliance
Jatheon's email archiving virtual appliance comes with the complete eDiscovery and compliance feature set, including dynamic user roles, customizable retention periods, legal hold and activity trail.
Other Add-Ons
Smart options for added security and scalability of your archive.
Jatheon CTRL
Centralize data archiving and include social media, mobile or instant messages to data archived by the Jatheon vCore email archiving software.
Jatheon Cloud Backup
Ensure additional safety of your archived data by mirroring data captured by Jatheon vCore.
Schedule Your Personal Demo
Look inside Jatheon's solution to see how to better manage your corporate email and messaging data. Leave us your contact details and we'll get in touch and show you around.