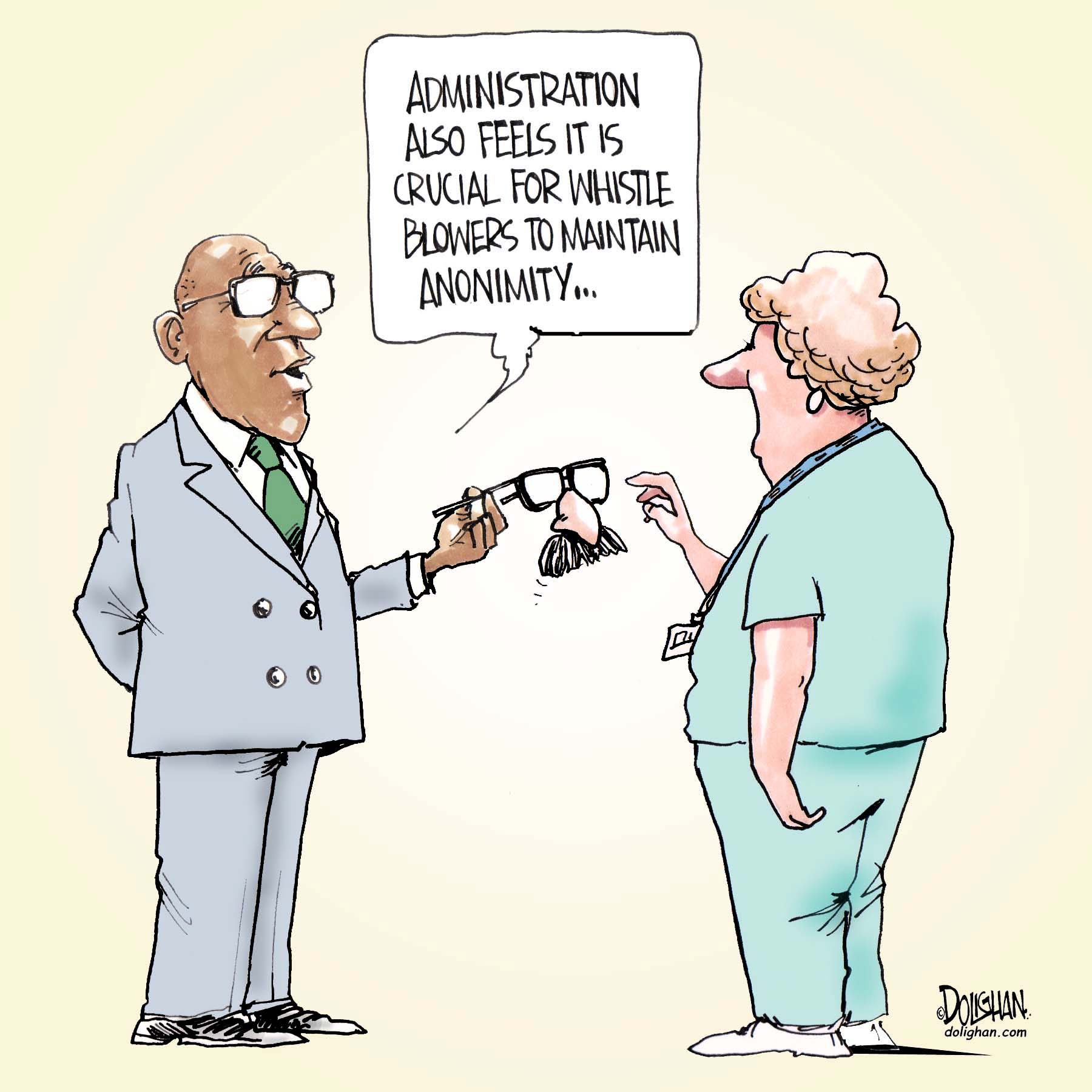 On August 12 of this year, the Securities and Exchange Commission's new whistleblower rules came into effect. Under the new rules, the SEC has launched a new website for employees and people to report violations of federal securities laws. There can also be a financial reward for doing so. What does this mean? It means people will be more eager than ever before to report violations of compliance laws, and your organization should be prepared.
What is a whistleblower?
What is a whistleblower in terms of compliance, and how does it relate to my email archiving solution? Well, a whistleblower is defined as a person (or individual) who provides the SEC with information that relates to violations of federal securities laws. The whistleblower does not even have to be an employee of the organization in question. The whistleblower just has to be a person with original knowledge about the violations. If your organization has a history of poor compliance with email security and email archiving, then at any time an employee or someone in the know could land the organization in trouble with the SEC.
There is a lot of concern out there that these new whistleblower rules may undermine company compliance projects and programs. The new rules make it extra-important to educate employees on the company's compliance policies and the company's data protection policies, including email archiving policies.
So what can your company do to get ahead of SEC whistleblower rules?
Ensure that the culture of compliance is grown throughout the organization. Lead by example.
Educate your employees on the importance of data security and confidentiality, data backup and email archiving.
Ensuring that email archiving is carried out efficiently will ensure full compliance.
To avoid getting in trouble with the SEC and their whistleblower rules, compliance is paramount. A plug n' comply appliance takes the human error element out of data compliance and gives employers more time to think about the work that really matters.
To find out more about how you can meet your compliance requirements download our free whitepaper Email Archiving – Simple steps to Compliance.