If you haven't jumped on the email archiving bandwagon yet, it might be time. It has become clear that email archiving is the best way to avoid legal and compliance issues and increase productivity. Some of the issues lie with PST files and their high difficulty level to manage.
PST stands for Personal Storage Table files, and they take up large amounts of storage space on hard drives. In fact, these files are very difficult to organize efficiently on a PC. But with a proper email archiving device, these files become less of a burden. Using an email archiving appliance to export messages, attachments and other mail files and free up space in an email application is the prudent way to speed up your PC and mail program. This is because more memory is made available for other PC tasks.
What's in a PST file?
PST files contain a number of email-related files, including message attachments of all kinds, along with the email messages themselves. All of these files take up a lot of storage space on an individual PC. Exporting and archiving old email is the way to reduce these sizes, and the way to manage this is with an email archiving appliance.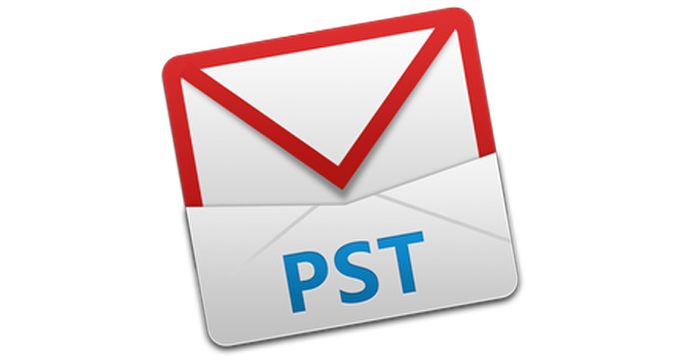 What else would email archiving do for me?
In addition to freeing up hard drive space, email archiving appliances have a number of benefits. For example, many email archiving appliances come with eDiscovery, which is essential if an organization wishes to be compliant with the law. Email archiving with eDiscovery also makes it easy to reference any archived email with a quick search. In the event of a data loss disaster on your network, email can be restored from the archiving appliance, meaning that your business can get back up and run in no time.
If you would like to learn more how to easily solve your compliance problems,