If you aren't ready for eDiscovery, your small business could wind up in a world of trouble later on. In the most litigious country in the world, we hear of ridiculous and sometimes unnecessary court cases all the time. And it's not just the multinational corporations that are targeted in court cases; small businesses can be targeted too. This means that eDiscovery is extremely important for small business owners. eDiscovery doesn't have to be a huge project, either. These days, email archiving appliances come with eDiscovery as standard features, so you don't have to worry about buying eDiscovery infrastructure separately.
Why eDiscovery for a small business?
Electronic data is growing in sheer mass, and as more and more businesses store data electronically and communicate electronically through email, eDiscovery was put into amendments of the Federal Rules of Civil Procedure in 2006. Electronic data is stored in such a variety of ways, so these rules are also likely to be updated in the future.
"Email is recorded in email archiving appliances electronically, and can't be altered"
eDiscovery takes place in the pre-trial phase of litigation. Each party is allowed to request electronic documents as evidence in the trial. Essentially this is the modern way of "following the paper trail". The thing is, while we might be able to conveniently forget a certain piece of evidence, email is recorded in email archiving appliances electronically, and can't be altered. We are mandated to store information like this, and there is no getting out of it. Those who don't prepare for eDiscovery can face hefty fines and penalties and even court cases if they are caught.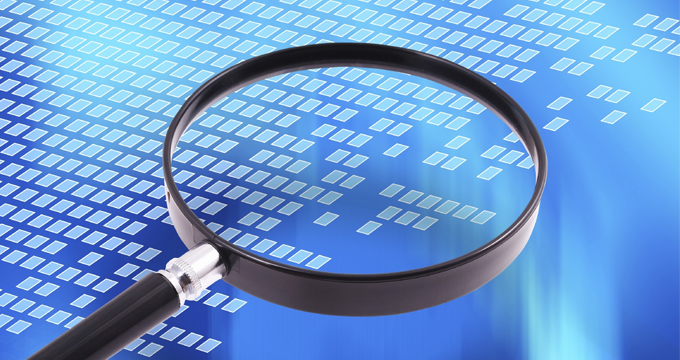 How to get ready?
Start researching eDiscovery appliances and email archiving. Jatheon offers great all in one email archiving and eDiscovery appliances for organizations of all shapes and sizes.
If you would like to learn more how to easily solve your compliance problems,