cCore is Jatheon's Appliance
Archive and search digital communication data
using cCore on premise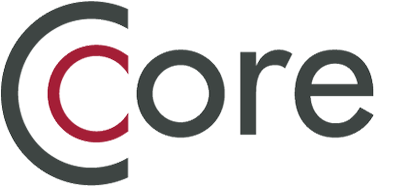 Jatheon's cCore archiving appliances are installed on premise to provide maximum security and control of archived emails, attachments, instant messages, social media data and web searches.
cCore is scalable and expandable, enabling organizations to address their current storage requirements and equip themselves for the rapidly increasing volume of digital communications.
cCore Features
Online storage for optimum speed and superior data availability
Storage expansion module enabled (for expandable units only)
Enhanced speed boost with SSD level 2 cache
Enterprise grade ECC register memory
Enterprise grade SAS hard drives and expanders
Enterprise grade redundant power supply
Enterprise grade system chassis with enclosure intrusion detection
High data transaction processing throughout (SAS architecture)
Corruption-proof root file system
Zeta byte scalability
End-to-end data full checksum protection
Self-healing data sets
Bit rot proof for long term data protection
Highly optimized and efficient snapshots and replication technology
Detailed Specifications available in the library
cCore Portfolio
Non-expandable Primary Units
cCore 8 – 8TB Storage
cCore 12 – 12TB Storage
Expandable Primary Units
cCore 8X – expandable 8TB Storage
cCore 12X – expandable 12TB Storage
cCore 24X – expandable 24TB Storage
cCore 48X – expandable 48TB Storage
Expansion @on Units
cCore @on 8 – 8TB Storage
cCore @on 12 – 12TB Storage
cCore @on 24 – 24TB Storage
cCore @on 48 – 48TB Storage
Appliance for capturing and monitoring instant messages, social media chats and web searches
cCore CTRL
Compatible with all major platforms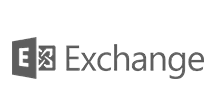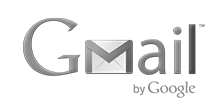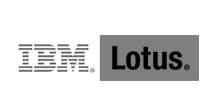 What our clients say about us

I love Jatheon. I had to hard sell it to our company
because the other IT professionals had never heard of it,
but it was perfect for our needs. Now they love it too!"

USX Federal Credit Union
Hardware & Software
Monitoring
Schedule a Personal Demo
Look inside Jatheon and see how it can help you manage corporate email and messaging data. Leave us your contact details and we'll get in touch and show you around.