ON-DEMAND WEBINAR
How to Choose the Right Email Archiving Solution for Your Organization
Should you go for a hardware or cloud solution? What are the features that your email archiver must have? What questions to ask the archiving vendor?
In times of strict regulatory climate, data breaches, intense litigation and eDiscovery fines, email archiving has become a business necessity. But not all solutions are created equal. There are numerous companies that provide on-premise, cloud or hybrid archiving solutions, but the decision to adopt a particular system should be based on various factors.
Watch this webinar and learn about:
3 major factors in choosing the right email archiver
Cloud vs. on-premise email archiving: what's better for you
An overview of features to consider and
5 things to know before you make the final choice.
Presented by

 Ivana Nikolic

 Jeff Marlow

  Product Marketing   Manager

  VP Business   Development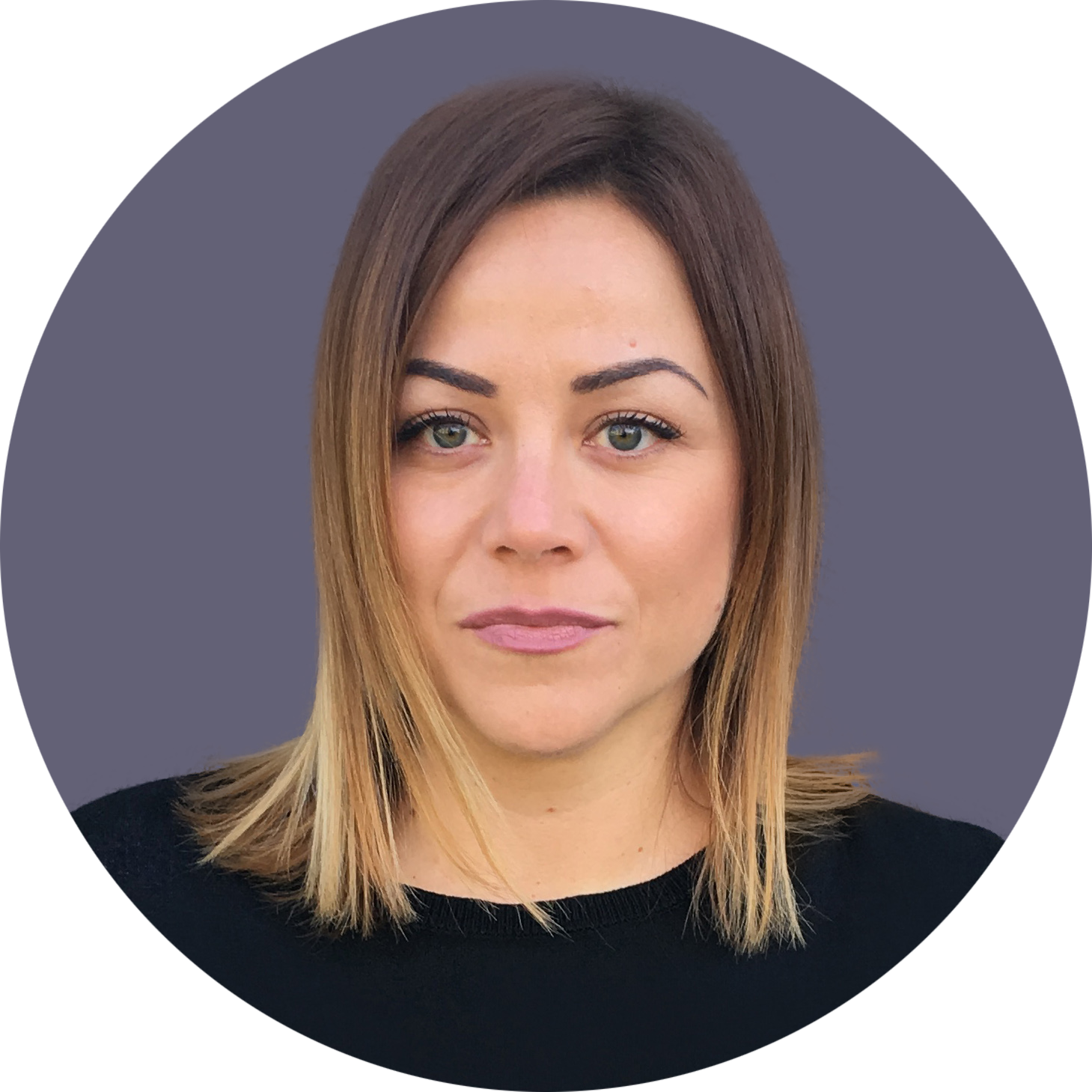 Presented by:
Ivana Nikolic
Product Marketing Manager

Jeff Marlow
VP Business Development