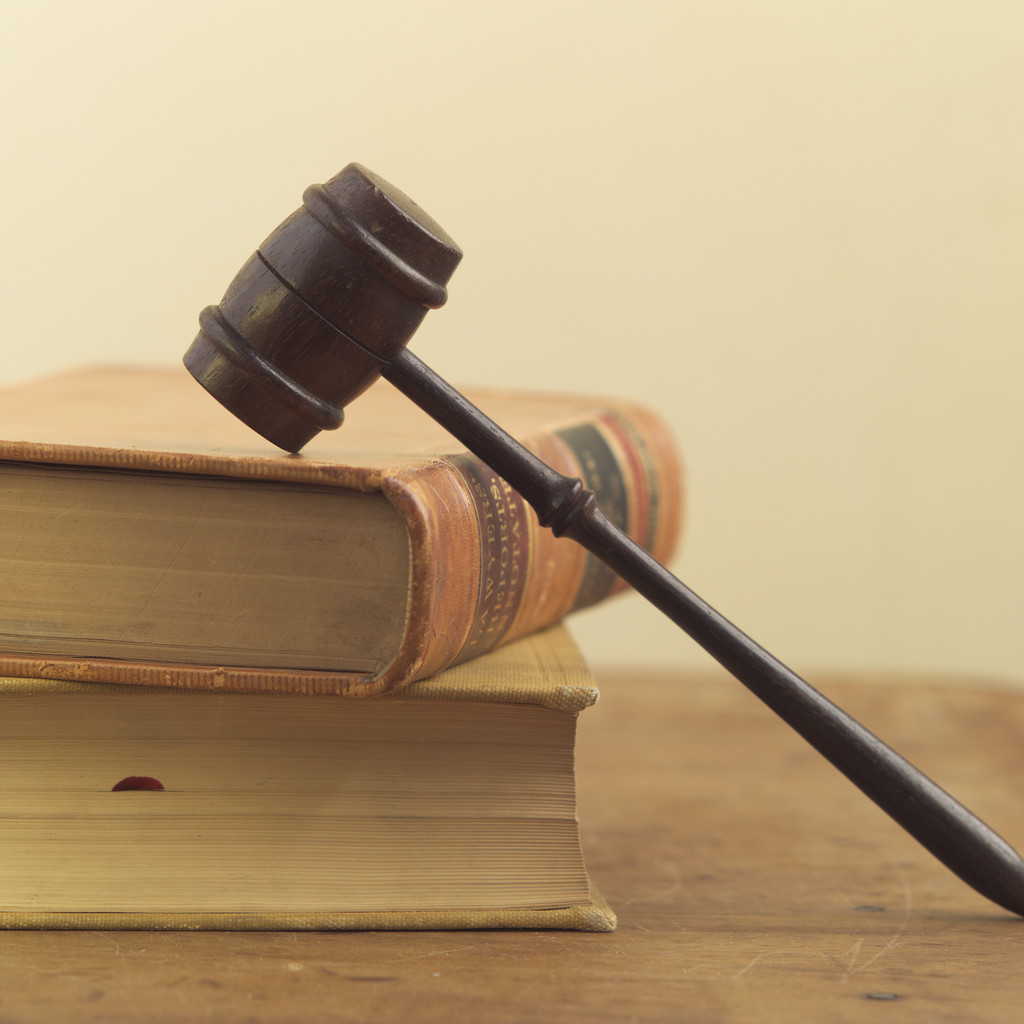 The Sarbanes-Oxley Act became law in 2002 and irrevocably changed the way files should be stored by businesses. The act was seen as a direct response to the financial mismanagement of companies like Enron. It sets down strict rules for how important documents should be managed and put serious consequences in place for companies who fail to comply.
The act is designed to ensure that all important documents are handled with the appropriate care and that all decisions and documents are traceable within a companies file management structure. There are three sections that are particularly relevant to email retention and email archiving.
  1.     Section 802(a)(2)
This section is basically an overview of Sarbanes-Oxley act relevant documents. The key point we're looking at is its reference to 'electronic records'. As email is such an important corporate record these days, email retention falls under this description and is, therefore, subject the other rules contained in the act.
  2.     Section 802(a)(1)
This section outlines the time period that documents need to be retained under Sarbanes-Oxley. The retention period is set at 5 years from the end of the fiscal period. As email can fall within the acts definition of important documents, your email retention strategy should allow for email records to be held for 5 years. This makes an email archiving solution far more viable solution to standard email records because it has so much more scope for long-term email retention.
  3.     Section 802 (a)
Whenever you read an overview of Sarbanes-Oxley, there are two things that are always mentioned. One is Enron; the other is potential punishment. Section 802(a) states the punishment for knowingly altering, falsifying or destroying documents as 'fined, imprisoned for not more than 20 years, or both.' The reason you always hear about the punishment is because it is so severe. To avoid it, you need to ensure you have a secure and reliable email retention policy, ideally involving an email archiving solution.
There isn't enough room here to go through a full overview of Sarbanes Oxley's other sections and how they relate to document retention. But these three rules do break down how important email is in Sarbanes-Oxley and how important Sarbanes-Oxley is when it comes to email retention.
Download our white paper "Email Archiving for the Financial Sector" now.
Download now