Comprehensive Data Archiving for
Full Regulatory Compliance
Address regulatory compliance needs with an archiving and indexing solution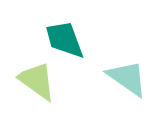 Why does Regulatory Compliance matter?
Regulations often require organizations to store digital communication data for potential review and retrieval (i.e. during audits). While data backups and data archiving may sound similar, data archiving is far superior – it improves searchability through indexing, one of the most important aspects of regulatory compliance.
Instead of a mass backup that represents the data that was present on an organization's servers at a given point in time, Jatheon takes the vast amount of daily digital communications (email, social media and instant messaging) and makes them structured, secure and searchable.
What you get with Jatheon
Complete Archiving & Indexing
Jatheon offers full indexing and archiving of email – indexing takes the hundreds or thousands of emails sent and received every day and saves them in a stable, easily searchable format.
Comprehensive Search
Find emails and attachments quickly and easily with our advanced search features without worrying about storage limitations.
Full Compliance & Security
We provide legal hold features, adaptability for compliance with state and federal laws and regulations, retention policy management and storage in mandated write-once, read-many formats.
On-Site Storage
Our on-site storage solution provides more security than cloud-based platforms, ensuring your private data is kept safe while meeting your industry's legal and regulatory requirements.
Lower Server Load & Costs
Jatheon's deduplication (single instance email and attachment files) and compression processes significantly reduce email server storage needs and costs.
24/7 Monitoring & Support
Our real-time, 24/7 remote monitoring delivers system status and performance data directly to our technical team, allowing for a fast, proactive response to any issue, freeing up valuable IT time.
Compatible with all major platforms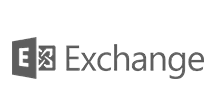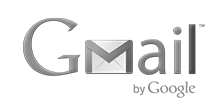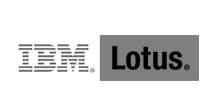 What our clients say about us

Everyone in the Jatheon support team is fantastic!

Jefferson Parish

What our clients say about us

The answer I received was quick and concise, which
I very much appreciate. Thank you!

PAS Tech

What our clients say about us

The support I receive from Jatheon is great.
The monitoring part is the best, it allows me to focus on other duties and they
let me know when there is an issue. Thanks for all you do!

Massillon City School District
Trusted by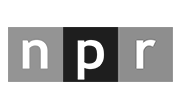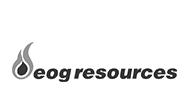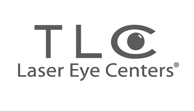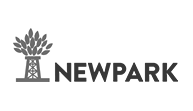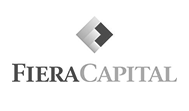 Schedule a Personal Demo
Look inside Jatheon and see how it can help you manage corporate email and messaging data. Leave us your contact details and we'll get in touch and show you around.