Instant Messaging Archiving for Full Regulatory Compliance
Archive, index and search chat logs to meet compliance needs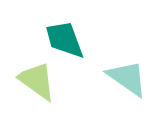 Why does Instant Messaging matter?
Instant messaging is an important part of business operations for a wide variety of industries, but it must also be viewed through the lens of compliance as messages can be recalled, when necessary, for business and legal issues. Chat logs are subject to relevant laws and regulations, in the same way as social media posts and emails. Companies using instant messaging in a professional capacity have to consider a secure archiving solution and often need to have one in place for compliance purposes.
Jatheon archives and indexes instant messaging logs, ensuring companies meet all legal and regulatory requirements.
Compatible with all major platforms








What our clients say about us

I like your product very much, it's very easy to use and does a great job! One less thing to worry about for the IT Department.

Town of Dedham
Trusted by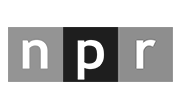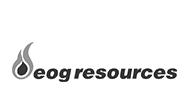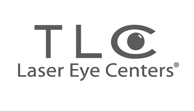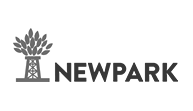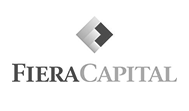 Schedule a Personal Demo
Look inside Jatheon and see how it can help you manage corporate email and messaging data. Leave us your contact details and we'll get in touch and show you around.