Instant Message Archiving for Full Regulatory Compliance
Archive, index and search chat logs to meet compliance requirements.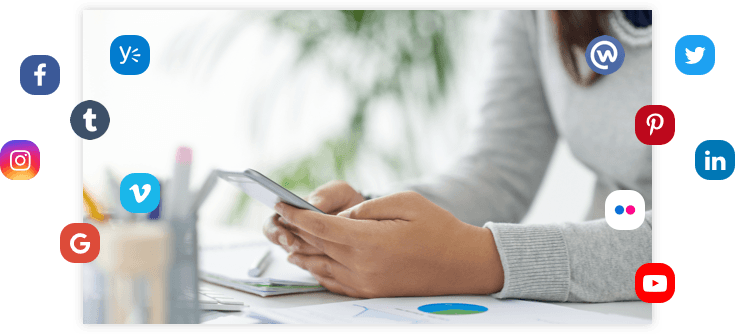 Why does instant message archiving matter?
Instant messaging is an important part of business operations for a large number of industries, but it must also be viewed through the lens of compliance, as these online exchanges can be recalled for business and legal issues. Chat logs are subject to relevant laws and regulations in the same way as social media posts and emails. Companies using instant messaging in professional capacity have to consider archiving IM chats for valuable business insight and compliance purposes.
Jatheon's solution provides easy and effective instant message archiving and ensures organizations meet all legal and regulatory requirements.
What you get with Jatheon
Archiving, Indexing & Search
Jatheon's IM archiving solution reliably indexes chat logs and keeps them safe in an on-site repository, facilitating search and retrieval while making the process more efficient.
Custom Fit
The versatility of our data archiving solution allows organizations to customize various aspects of the archiving process.
Full Compliance & Security
Our solution ensures your organization meets all legal and regulatory requirements and contains features such as audit trail and retention policy management.
On-Site Storage
An on-site archiving solution provides more security than cloud-based platforms and ensures your private business data is kept safe and under your control.
More Storage Space & Lower Costs
Jatheon's deduplication and compression processes significantly reduce server storage needs and associated costs.
24/7 Monitoring & Support
Our real-time, 24/7 remote monitoring and technical support system reduces strain on IT departments and allows them to focus on other tasks.
Compatible with all major platforms








What our clients say about us

The Jatheon Support has always been very good at helping us with our Jatheon email archiver.
Bellefaire Jewish Children's Bureau

The support I receive from Jatheon is great. The monitoring part is the best, it allows me to focus on other duties and they let me know when there is an issue. Thanks for all you do!
Massillon City School District

The answer I received was quick and concise, which I very much appreciate. Thank you!
Jatheon is trusted by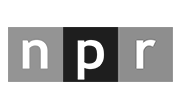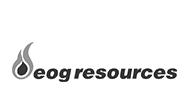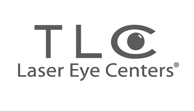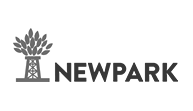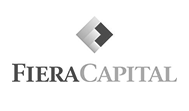 Schedule Your Personal Demo
Look inside Jatheon's solution to see how to better manage your corporate email and messaging data. Leave us your contact details and we'll get in touch and show you around.
Interested? Read more about the topic:

Why You Need to Archive Your Company's IM Chat Logs for Complete Compliance
Download

How to Turn your Archived Data into a Business Resource
Download

Comprehensive Indexing: Why It Matters in Email Archiving
Download