Instant Messaging Archiving for Full Regulatory Compliance
Archive, index and search chat logs to meet compliance needs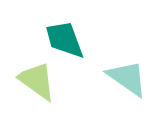 Why does Instant Messaging matter?
Instant messaging is an important part of business operations for a wide variety of industries, but it must also be viewed through the lens of compliance as messages can be recalled, when necessary, for business and legal issues. Chat logs are subject to relevant laws and regulations, in the same way as social media posts and emails. Companies using instant messaging in a professional capacity have to consider a secure archiving solution and often need to have one in place for compliance purposes.
Jatheon archives and indexes instant messaging logs, ensuring companies meet all legal and regulatory requirements.
Compatible with all major platforms









What our clients say about us

The Jatheon Support has always been very good
at helping us with our Jatheon email archiver.

Bellefaire Jewish Children's Bureau

What our clients say about us

The support I receive from Jatheon is great.
The monitoring part is the best, it allows me to focus on other duties and they
let me know when there is an issue. Thanks for all you do!

Massillon City School District

What our clients say about us

The answer I received was quick and concise,
which I very much appreciate. Thank you!

PAS Tech
Trusted by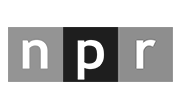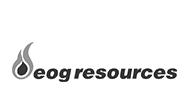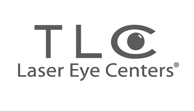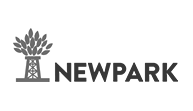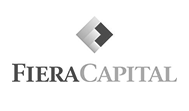 Schedule a Personal Demo
Look inside Jatheon and see how it can help you manage corporate email and messaging data. Leave us your contact details and we'll get in touch and show you around.