Jatheon Guarantee
Accompanies cCore and ergo
Leave the monitoring and support to us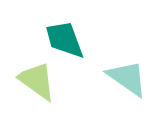 Jatheon Guarantee is a proactive 24/7 remote monitoring and technical support plan that ensures worry-free performance and a dedicated customer service. Includes a free-of-charge hardware replacement every 4 years and helps keep your business far ahead of the data archiving technology curve.
What you get with Jatheon Guarantee
Maintenance Agreement
Hardware Maintenance
Jatheon repairs or replaces any malfunctioned hardware component free of charge.
Software Updates
Jatheon makes all software updates free of charge. Updates include new features and functionalities, changes and improvements to fix known defects and improvements to the operational quality of the appliance.
Standard Migration
Jatheon provides assistance and free data migration from an existing archiving solution.
Legacy Data Importing
Jatheon imports properly prepared customer data into ergo software free of charge.
Data Backup Procedures
Jatheon assists in configuring the backup of the archived data.
Appliance Replacement
To keep you ahead of the technology curve, Jatheon replaces the archiving hardware every 4 years and completely free of charge.
Storage Assurance
Jatheon offers a holistic solution to the problem of increasing storage needs for the archiving of digital communication data. With our storage assurance plan, you can remain confident that you won't face any unexpected storage issues and expenses.
Compatible with all major platforms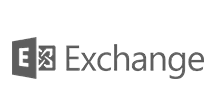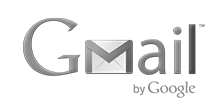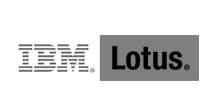 Billion
Processed Messages
K+
Active Rules & Policies
What our clients say about us

I am very satisfied with the prompt support service. Keep up the good work!
Palmerston North City Council

Good communication, great work!

Everyone in the Jatheon support team is fantastic!