ergo is Jatheon's Software
Easily manage archived
digital communication data using ergo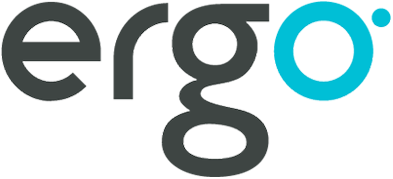 Ergo provides unmatched speed and integrity of data processing and archival storage.
Ergo's sophisticated search and custom policy capabilities operate beneath the surface of an easy-to-use, intuitive interface that allows effortless archiving, search and eDiscovery of emails, attachments, instant messages, social media data and web searches.
ergo Features
Easy eDiscovery
Conduct quick or advanced searches to retrieve archived data
Complete Compliance
An audit trail records every action to ensure compliance and security
Storage Reduction
Deduplication and compression processes significantly reduce email server storage
Policy Management
Create any custom policy rule and be instantly alerted of any violation
Access Levels
Create custom levels of access, allowing as many users as you need while staying compliant
Easy Exporting
Advanced message reporting and exporting to PDF, PST or EML file formats
plus
Intuitive Search Interface
Advanced Search Functionality
Multi-Mailbox Search
Recent Searches History
Clipboard for Multiple Searches
Configurable Role-Based & User Permissions
Configurable Expunge Period
Schema-Free and Fast Indexing
Single Instance Storage of Messages and File Attachments
Advanced and Easy to Implement Digital Communication Policies
Advanced Legal Hold
Horizontally Scalable Search Engine
Complete Audit Trail of User Activities with Full Text Search
Compliance Index
LDAP Integration
PST and EML Ingestion
Export Messages to PDF, PST, and EML format
User Folder Structure Synchronization for Microsoft Exchange 2007 and Up
Native ergo Plug-in for Microsoft Outlook
Advanced and Easy to Implement Digital
Customizable Data Analysis Reports and Statistics
System Monitoring Tools
Compatible with all major platforms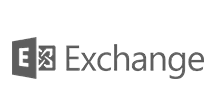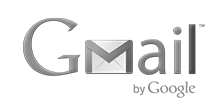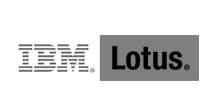 What our clients say about us
Very responsive to the request. Support did a great
job with a series of followed questions and helped me understand how it all works.
Thanks.
Spokane Public Schools

What our clients say about us
The Jatheon Support has always been very good
at helping us with our Jatheon email archiver.
Bellefaire Jewish Children's Bureau

What our clients say about us
Excellent service! Support was very professional
and they resolved the issue we had. Prompt and quick service.
We are very satisfied.
Palmerston North City Council
Schedule a Personal Demo
Look inside Jatheon and see how it can help you manage corporate email and messaging data. Leave us your contact details and we'll get in touch and show you around.