Complete Corporate Data Governance for Management
Securely store, monitor and manage your corporate communication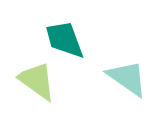 How does Jatheon help Management?
Jatheon allows Managers and Business Leaders to extend corporate governance to email, social media and instant messaging data, allowing you to protect, store and monitor valuable company information, all the while staying compliant.
What you get with Jatheon
Easy eDiscovery
Jatheon enables companies to quickly and securely store, search and retrieve email and other corporate communication data for eDiscovery.
Comprehensive Data Archiving
Our solution offers your company the full indexing and archiving of email and communication data, legal hold features, and retention policy management.
Complete Compliance & Security
Our on-premise storage solution is safer than cloud-based platforms, ensuring your private data is kept safe while meeting your industry's legal and regulatory requirements.
Lower Server & IT Costs
Our de-duplication and compression process will significantly reduce email server load and costs, while our 24/7 remote monitoring and technical support will free up valuable IT time.
Compatible with all major platforms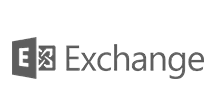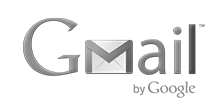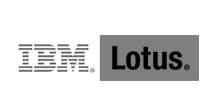 [layerslider id="16″]
Trusted by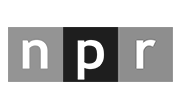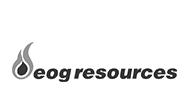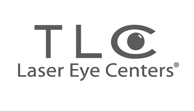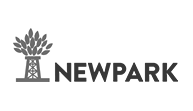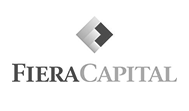 Schedule a Personal Demo
Look inside Jatheon and see how it can help you manage corporate email and messaging data. Leave us your contact details and we'll get in touch and show you around.