Email and Data Archiving Solutions for Legal and Compliance Management
Archive and monitor your data for easy eDiscovery and complete compliance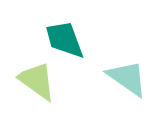 How is Jatheon useful to Legal & Compliance?
Jatheon captures all incoming, outgoing, and internal messages, checks them against user-defined rules, flags and sends violation alerts, and indexes and stores messages for future search and easy retrieval.
What you get with Jatheon
Complete Compliance
The Jatheon solution ensures your organization meets any legal or regulatory requirement and provides audit trails and retention policy management.
Custom Message Monitoring
Jatheon allows you to monitor messages for company policy violations or regulatory compliance, and allows compliance officers to export information in PST/PDF format.
Safe & Secure Data
Our on-premise storage solution is safer than cloud-based platforms, ensuring your private data is kept safe while meeting your industry's legal and regulatory requirements.
Less Storage & Lower Costs
Our deduplication, compression, and 24/7 system monitoring processes significantly reduce email server load and costs and free up IT resources.
Compatible with all major platforms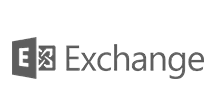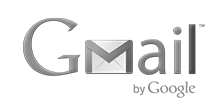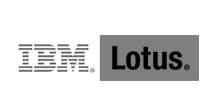 [layerslider id="18″]
Trusted by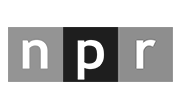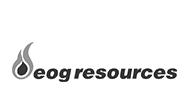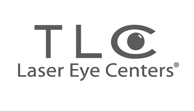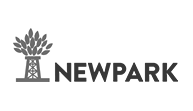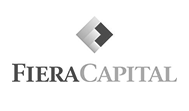 Schedule a Personal Demo
Look inside Jatheon and see how it can help you manage corporate email and messaging data. Leave us your contact details and we'll get in touch and show you around.