Super Simple Search of Archived Communication for End Users
Browse bottomless email, social media and instant messaging archives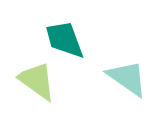 How is Jatheon useful to the End User?
The Jatheon on-premise email and data archiving solution lets users perform comprehensive searches of archived communication data through a secure web based interface or Microsoft Outlook plug-in.
What you get with Jatheon
Advanced Search
Find emails, attachments, social media posts and instant messages quickly and easily with our advanced search features without worrying about storage limitations.
Self-Healing Storage
We use self-healing storage technology that continuously repairs damaged data so your information stays safe and secure.
Safe & Secure Data
Our on-premise storage solution is safer than cloud-based platforms, ensuring your private data is kept safe while meeting your industry's legal and regulatory requirements.
Lower Server Load & Costs
Our deduplication, compression, and 24/7 system monitoring processes significantly reduce email server load and costs and free up IT resources.
Compatible with all major platforms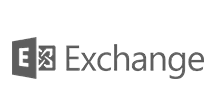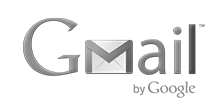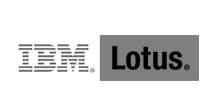 What our clients say about us
Everything went as expected. Very satisfied.
Village of Glen Ellyn

What our clients say about us
Support was great. Followed up in a timely manner
and stuck with the case until resolved.
Jefferson Parish

What our clients say about us
They worked hard on a difficult issue I had, until
it was solved. NICE JOB!
IT Weapons Inc
Trusted by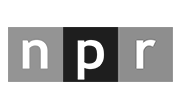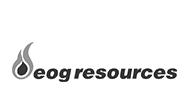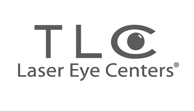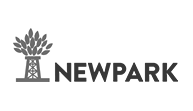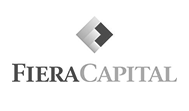 Schedule a Personal Demo
Look inside Jatheon and see how it can help you manage corporate email and messaging data. Leave us your contact details and we'll get in touch and show you around.