Email, Social Media and Mobile Archiving Solutions for Education
Protect both your students and your reputation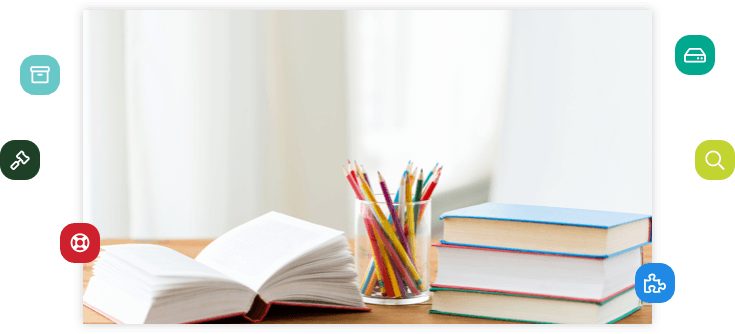 On-Demand Webinar
May 2018
Educational institutions and school boards are faced with the growing challenge of watching and taking care of their students 24/7, both inside and outside the classroom. The line between on and off school time has blurred due to students' use of mobile devices and social media in class and on school grounds. Educators are now required to monitor internet browsing and social media to keep students safe, ensure compliance and prevent liability issues for their schools.
With a focus on resolving conflict and preventing cyberbullying, Jatheon's complete archiving solution for schools, including social media monitoring and mobile archiving tools, allows educators to identify and respond to problems proactively, while staying compliant and saving precious time and IT resources.
Archive Everything
The modular design of our archiving solution lets you archive email and add social media and mobile archiving functionalities based on your unique needs. Customizable user roles and access levels ensure that only the right people can control your business-critical information, but give quick and easy access to personal archives to all staff members, improving productivity and email management. Support for all major email platforms, social media, BYOD and enterprise-owned phones.
Protect Students and Staff
Our solution enables you to capture and monitor your students' online landscape and use the results to develop relevant strategies or make changes. Minimize the online risks that students are exposed to as they get access to new technologies, prevent employee misconduct and ensure a peace of mind for your decision-makers.
Prevent Cyberbullying
Jatheon's archiving solution for education lets you monitor and control what's being said on your official channels. It enables automated searches and alerts based on keywords, enhancing the ability to quickly find potentially troublesome posts and react on time. Administrators can focus on gaining valuable insight from the archived information instead of waste time on locating and retrieving the relevant information manually.
Compliance and eDiscovery
With Jatheon's solution, you'll be in full compliance with state and federal regulations, including the Federal Rules of Civil Procedure and Freedom of Information Act. In case of pending litigation, you'll be able to locate precise information fast and save both money and resources on traditional or manual information retrieval.
Compatible with all major platforms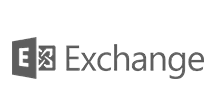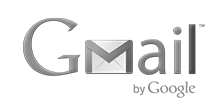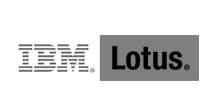 What our clients say about us

The tech guys are very knowledgeable and helpful. Thanks!!
Missouri State University

Thank you for taking the extra time to help me resolve the issue I had. I really appreciate the assistance!
Ridgefield Public Schools

Great tech support! Very helpful!
Saddleback Unified School District