Best in Class Monitoring Solutions for Education
Keep students safe with internet browsing and social media monitoring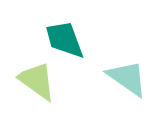 Educational institutions and school boards are faced with the growing challenge of watching and taking care of their students 24/7, both inside and outside the classroom, as the line between on and off school time or school grounds has blurred due to students' use of social media in and out of class. Educators are now required to monitor internet browsing and social media to keep students safe and prevent liability issues for their schools.
With a focus on resolving conflict and preventing cyber bullying, Jatheon's complete education solution, including internet browsing and social media monitoring and archiving tools, allows educators to identify and respond to potential problems proactively, all the while staying compliant and eliminating time and resource waste in your educational institutions.
Prevent Cyber Bullying
Jatheon's monitoring software offers enhanced visibility and enables proactive responses on the part of educators and administrators. Monitoring social media posts/comments and web searches is critical for preventing instances of cyber bullying and harassment.
Protect Students
Our solution enables you to monitor students' online landscape to develop relevant strategies for maintaning safety and reacting quickly to problematic situations before they escalate. Decrease the risk that students are being exposed to as they get access to more and more social channels.
Archive for Easy Retrieval
Our archiving solution enables automated searches and alerts based on keywords, enhancing the ability to quickly find potentially troublesome posts and search terms. Administrators can focus on the results of monitoring instead of wasting time on the process of finding relevant information.
Stay Compliant
Our complete solution is in full compliance with many state and federal regulations – including the Federal Rules of Civil Procedure. There is no need to worry about regulatory compliance with Jatheon's monitoring software and archiving tools.
Compatible with all major platforms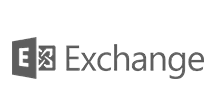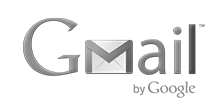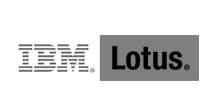 What our clients say about us

The tech guys are very knowledgeable and
helpful. Thanks!!

Missouri State University

What our clients say about us

Thank you for taking the extra time to help me
resolve the issue I had. I really appreciate the assistance!

Ridgefield Public Schools

What our clients say about us

Great tech support! Very helpful!

Saddleback Unified School District
Trusted by





Schedule a Personal Demo
Look inside Jatheon and see how it can help you manage corporate email and messaging data. Leave us your contact details and we'll get in touch and show you around.