Effective Data Archiving Solution for Professional Services
Securely store, monitor and manage your corporate communication.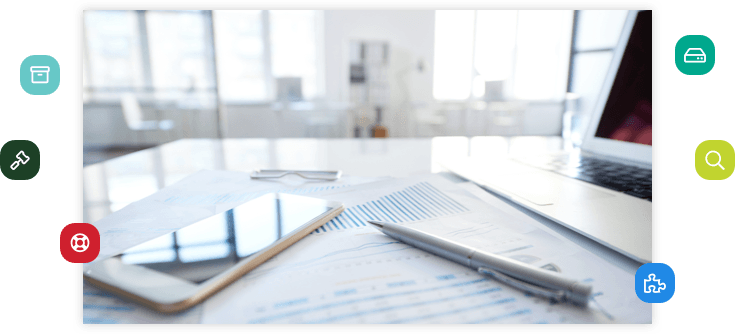 The professional services industry is subject to numerous laws and regulations. It's important to ensure compliance through the proper retention and archiving of communication data. When organizations are obliged to retain digital communications ‒ emails, social media posts and IM chats ‒ a flexible and secure archiving tool is vital.
Jatheon offers companies an archiving solution that increases search and retrieval speed and ensures the security and compliance of your digital data while significantly reducing email server storage needs. With Jatheon, businesses can develop confidence in their compliance plans and rest assured that the right information is retained as long as legally necessary.
Archive & Index
Jatheon indexes your email and other digital communication and stores it in real time, creating an accessible database paired with a powerful search function. Regulatory compliance and the need for increased efficiency require a more advanced solution than simple backup.
Locate & Retrieve Data Easily
Our powerful and customizable search options allow quick and accurate access to your digital data, ensuring a considerable reduction in time, effort and cost. Jatheon's email archiving solution allows you to set specific search criteria to help you find the right piece of information in terabytes of data.
Maintain Compliance & Increase Security
More secure than cloud-based platforms, our on-premise solution ensures that your private data is kept safe while meeting all of the industry's legal and regulatory requirements. Jatheon keeps vital information securely stored and retrievable in an instant.
Reduce Server Load & IT Costs
Jatheon's compression and deduplication process significantly improves server performance and reduces costs, while our 24/7 remote monitoring and support assist with freeing up valuable IT time. Automating the archiving process will save time and money and eliminate the need for establishing and maintaining internal systems and employing additional staff.
Compatible with all major platforms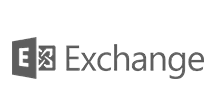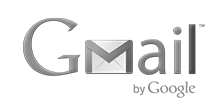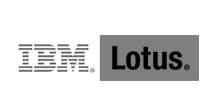 What our clients say about us

Very good remote support, very efficient and knowledgeable. Thank you.
Great service and support! Thank you, Jatheon!
Blumenfeld Development Group

They worked hard on a difficult issue I had,
until it was solved. NICE JOB!