Compliant and Secure Data Archiving for the Legal Industry
Easily store and access communication data for eDiscovery and complete compliance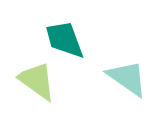 Law firms handle sensitive information that needs to be readily available for litigation and immediate retrieval, which is why firms need to protect their communication data and have the tools to access it quickly, accurately, and securely. Discussions with clients or other legal professionals via digital platforms need to be kept secure while remaining available for future reference
Jatheon offers the legal industry an email, data archiving, and eDiscovery solution for enhanced speed, security and privacy while significantly reducing server storage. Our solution enables law firms to quickly and securely archive and retrieve relevant data, while maintaining full regulatory compliance.
Archive & Index
Jatheon offers law firms the full indexing and archiving of email and communication data, legal hold features, and retention policy management. A more complete and advanced solution than simply backing up is needed for increased efficiency and compliance in the legal industry.
Make eDiscovery Easy
Our powerful and customizable search tools allow for quick and accurate access to your information, which is especially useful for eDiscovery. Legal professionals can set specific search parameters to help them find the right piece of information with ease, substantially decreasing search time for valuable information.
Maintain Compliance & Security
Our on-site storage solution is more secure than cloud-based platforms, ensuring that your private data is kept safe while meeting all of the industry's legal and regulatory requirements. Jatheon keeps vital information secure and close to the employees who need it.
Reduce Server & IT Costs
Our compression and de-duplication process significantly reduces server load and costs, while our 24/7 remote monitoring and support assist with freeing up valuable IT time. Significant savings can emerge from using an archiving solution rather than establishing and maintaining internal systems and staff.
Compatible with all major platforms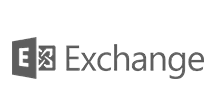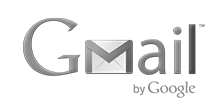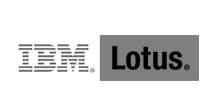 What our clients say about us

I am very happy with the support I received.
Always looking forward to the new software features.

Marshall & Melhorn

What our clients say about us

Very good remote support, very efficient and
knowledgeable. Thank you.

Bayley Corporation

What our clients say about us

My question was answered very quickly. Thank you.

The Villages Technology Solutions Group
Trusted by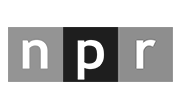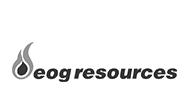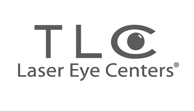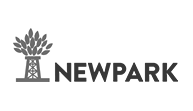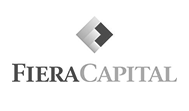 Schedule a Personal Demo
Look inside Jatheon and see how it can help you manage corporate email and messaging data. Leave us your contact details and we'll get in touch and show you around.