Compliant and Private Email Archiving Solution for Healthcare Providers
Archive your communication data for easy eDiscovery and complete compliance.
Medical professionals need to keep records and communication data secure and private. Discussions with patients or other professionals via digital platforms need to be kept secure while remaining available for future reference. Keeping information safe in the healthcare industry is not only best practice, but also a regulatory necessity.
Jatheon archives and protects your digital communication – emails, attachments, social media posts and chat logs – improving privacy of data and compliance in healthcare while keeping your information readily available for eDiscovery.
Archive & Index
Jatheon's data archiving solution goes beyond simple backup by sorting and indexing data and saving it in an easily searchable format, making your archive more accessible. A more complete and advanced solution is needed for increased efficiency and security in the healthcare industry.
Locate Files Instantly & Meet HIPAA Compliance
Our powerful and customizable search tools allow for quick and accurate access to patient files and other digital information vital for eDiscovery.
Preserve Digital Security
Our complete enterprise archiving solution helps medical professionals to avoid issues with unsecured storage drives, and decreases the security risk that comes with cloud technology. Jatheon makes sure your digital data is safely stored, readily accessible and retrievable in an instant.
Reduce Technical Costs
Jatheon's compression and deduplication process significantly improves server performance and reduces costs, while our 24/7 remote monitoring and support assist with freeing up valuable IT time. Automating the archiving process will save time and money and eliminate the need for establishing and maintaining internal systems and employing additional staff.
Compatible with all major platforms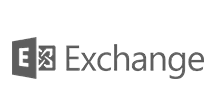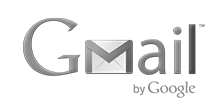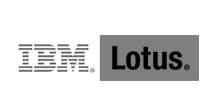 What our clients say about us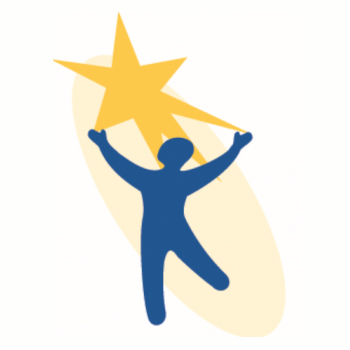 Jatheon support was very quick to respond and resolve ticket. Problem was fixed in 30 mins from the time reported. Thanks
David Lawrence Mental Health Center, Inc

Excellent service. Thank you very much. Greatly appreciated!

Rock Star Support. Nice job!