Complete Data Archiving Solution for Government
Easily store and access communication data for full regulatory compliance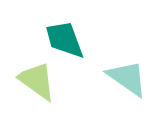 Governments are under a constant demand for information. Open records requests, Freedom of Information (FOI) legislation, and eDiscovery document requests bog down government agencies, and digging for relevant data on a tape backup can take weeks and may not meet all the necessary regulations.
Jatheon offers government organizations an email, data archiving, and eDiscovery solution that helps to increase speed, security and compliance while significantly reducing server storage. Our solution enables government agencies to quickly and securely retrieve relevant data for information requests, while complying with applicable laws and regulations, including the Federal Information Security Management Act (FISMA).
Archive & Index
Jatheon offers government organizations the full indexing and archiving of email and communication data, legal hold features, and retention policy management.
Quickly Meet Information Requests
Our advanced customizable search features enable government agencies to quickly and securely retrieve data for open records, FOI and eDiscovery requests.
Maintain FISMA Compliance & Security
Our solutions are FISMA-compliant and our on-premise storage is safer than cloud-based platforms, ensuring your data is kept safe while meeting legal and regulatory requirements.
Reduce Server & IT Costs
Our process compresses and removes duplicates to significantly reduce email server load and costs, while our 24/7 remote monitoring and support assist with freeing up valuable IT time.
Compatible with all major platforms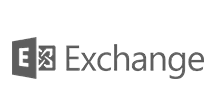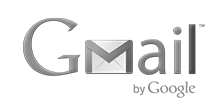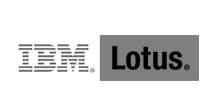 What our clients say about us

"I like your product very much, it's very easy to use and does a great job! One less thing to worry about for the IT Department."

Town of Dedham
Trusted by





Schedule a Personal Demo
Look inside Jatheon and see how it can help you manage corporate email and messaging data. Leave us your contact details and we'll get in touch and show you around.