Complete Email Archiving Solution for Government
Easily store and access communication data for full regulatory compliance.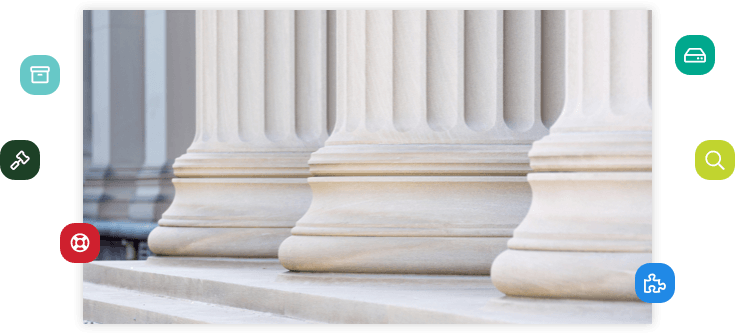 Governments are under constant demand for information. Open records requests, Freedom of Information (FOI) legislation and eDiscovery requests bog down government agencies. Digging for relevant data on backup tapes can take weeks and may result in failure to meet all the necessary regulations.
Jatheon offers government organizations long-term email and other digital data archiving and eDiscovery solution that helps to increase speed, security and compliance while significantly improving server performance. Our solution enables government agencies to quickly and securely retrieve relevant data for information requests, while complying with applicable laws and regulations, including the Federal Information Security Management Act (FISMA).
Archive & Index
Jatheon offers government organizations full email indexing and archiving, litigation hold features and retention policy management.
Respond to Information Requests
Our customizable advanced search features enable government agencies to quickly and securely retrieve data for open records, FOI and eDiscovery requests.
Maintain FISMA Compliance
Our solutions are in full compliance with FISMA. Our on-premise solution is safer than cloud-based platforms, ensuring your data is kept safe while meeting legal and regulatory requirements.
Reduce Server & IT Costs
During the archiving process, duplicates are removed and files are compressed to significantly reduce mail server load and costs, while our 24/7 remote monitoring and support assist with freeing up valuable IT time.
Compatible with all major platforms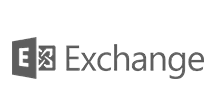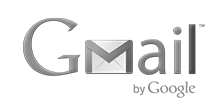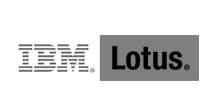 What our clients say about us

I am very satisfied with the prompt support service. Keep up the good work!
Palmerston North City Council

Quick and efficient problem solving!

Excellent service! Support was very professional and they resolved the issue we had. Prompt and quick service. We are very satisfied.
Palmerston North City Council