Compliant and Secure Data Archiving for the Financial Industry
Easily store and access communication data for full regulatory compliance.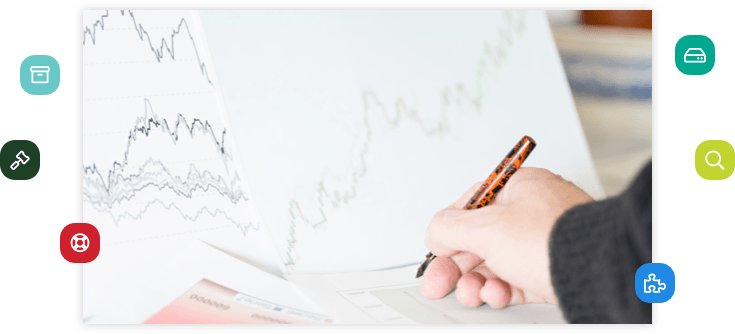 The financial industry is subject to some of the most strict regulatory requirements in the modern economy. Companies in the financial sphere therefore need to plan for compliance, protect the vast amounts of communication data that moves through their networks every day and have the tools to access and retrieve this digital data quickly, accurately and securely.
With Jatheon's end-to-end email, social media and IM archiving solution for the financial sector, businesses can develop confidence in their compliance plans and ensure the right information is safely retained for as long as legally necessary.
What you get with Jatheon
Archive & Index
Jatheon offers full indexing and archiving of email, instant messages and social media posts and makes sure they're saved in a stable, easily searchable format.
Instant Search Results
Our solution makes data more accessible, saving time and effort when an audit occurs. Find the exact information you're looking for in vast amounts of data, quickly and easily.
Save Time & Resources
We eliminate the need for internal storage, help you reduce server and IT costs and allow your IT professionals to focus on more critical, higher-level tasks.
Maintain Full Compliance with:
US Securities and Exchange Commission (SEC)
SEC mandates, including Dodd-Frank
Financial Industry Regulatory Authority (FINRA)
Compliance with FINRA's 6-year record retention requirements and electronic information storage rules. Actions covered under FINRA's fair dealing provisions are easily documented and shared.
Commodity Futures Trading Commission (CFTC)
CFTC rules requiring 5-year retention period, including the 2-year readily accessible data requirement
Financial Conduct Authority (FCA)
Compliance with FCA social media and customer communication rules. Prove compliance with FCA rules requiring fairness and clarity by simply retrieving past discussions and sharing them with regulators.
Federal Financial Institutions Examination Council (FFIEC)
Investment Industry Regulatory Organization of Canada (IIROC)
Other similar governing bodies around the world
Compatible with all major platforms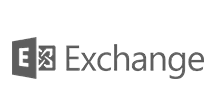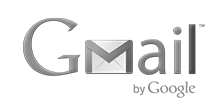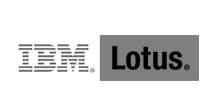 What our clients say about us

Always responsive and efficient. My question was resolved quickly and thoroughly. Thanks!

Professional and stayed on track to get the job done! We appreciate it.
Washington Suburban Sanitary Commission

Outstanding! They were able to quickly resolve the issue.
Trusted by




Schedule Your Personal Demo
Look inside Jatheon's solution to see how to better manage your corporate email and messaging data. Leave us your contact details and we'll get in touch and show you around.
Interested? Read more about the topic:

Email Archiving: Best Practices for Today's Leading Enterprises
Download

Website and Social Media Archiving for the Financial Services Industry
Download

Email Archiving and GLBA: What You Need to Know
Download