The data explosion in recent years is waylaying enterprises. Lack of information, governance policies and complex IT infrastructures have contributed to the mess that many organizations have found themselves in. Look back at the years between 2002 and 2005. A large number of big enterprise organizations decided to implement first generation archiving solutions during this time, and it became a trend. The archiving revolution began with email, and even now in 2017, archiving always comes back to the email issue. The need to archive has been driven by compliance issues, and the need to comply with a plethora of different regulations.
The move toward email archiving technology has created a problem
The reality of the matter is that it's difficult to preserve data efficiently and securely without an archiving appliance or some other classification technology. At the moment, there is a trend towards organizations seeking to shrink the size of their archives- these archives that they implemented years ago in order to cope with email management, legal preservation requirements, and regulatory compliance. Unfortunately, if you implemented an archive back in 2002 and it hasn't been modernized since, it's probably bursting at the seams with dated communications. The information governance community has shifted its opinions on data retention since the early 2000's. These days, data does have a set expiration date, depending on industry and industry-wide regulations. This change in thinking will enable companies to delete old archives with confidence and shrink their email archiving requirements. Good news for beleaguered IT staff!
Fact: It's difficult to preserve data efficiently and securely without an archiving appliance.
Click To Tweet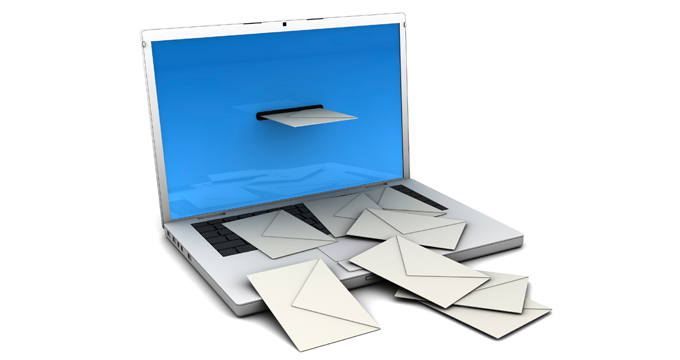 Modern email archiving appliances for modern thinkers
The new way of thinking encourages a better kind of information governance, and it allows organizations to reduce their risk of litigation that looms when faced with giant data stores.
Unfortunately, older email archiving solutions often do not offer support for data retention policies. The Jatheon email archiving solution is different. Time-based retention policies are no problem for cCore devices, so your organization can ditch the bloat that's associated with ancient archives.
Find out why it's essential having the right email archiving solution in a modern world,