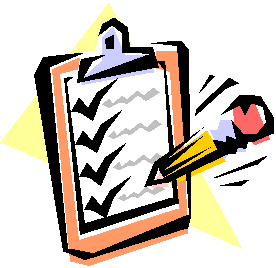 Because email archiving is now a simple fact of doing business, over the next couple of blogs, we'll examine some practices that should become protocol at any company. Remember that the penalties for improper record-keeping can be severe. Plus, archiving also protects your company from potential litigation through solid on-premises email archiving. Instituting a comprehensive on-premises email and data archiving solution is as cost-effective as it is compliant.
Identify your chief concerns before purchasing technology. Notice that `concerns' is plural? Companies must archive data for a variety of reasons. It is best to know every one of those before implementing the email archiving. That way you know you are covered for every contingency.
Create and distribute a retention policy which reflects today's business requirements. How many companies actually have one? Outline and design an effective policy which clearly demonstrates your philosophy, procedures, and responsibilities. Make the retention schedules easy for employees to follow with bulleted lists of primary concerns and strategies for action.
Annually review your data retention policies to reflect any changes in regulations. Keep abreast of all regulatory changes and alterations to judicial rules of evidence. It is your responsibility to do so.
Standardize timeframes for all documents which require retention. Some employee documents demand the x amount of time to be archived while others require a different time altogether. To avoid any unnecessary complications, creating one-size fits all policy that covers every type of document makes it easier for employees to adhere to and remember as opposed to many different policies.
Reiterate your email use policy. Take advantage of this roll-out period to reiterate your email use policy, including any relevant updates. Subjects should cover responsible use, privacy policy and consequences for any misconduct.
Every employee of every company is affected by these data retention and use policies. In the next installment, we'll examine several more points for procedures and practices with regard the email archiving.
While you wait for the next installment, you can  download our free whitepaper on the simple steps towards compliance. Click the icon below to download it now free!