Modern litigation often demands certain data to be pulled from file archives. This isn't really a new thing, but when records were made on paper we knew how to manage, store and archive them appropriately. Now with modern technology the way it is, we have what seems like a million different programs and methods of communication. It's messy. Email growth seems like a good thing: it's handy to have all your communications in a little box on your desktop. It is however just as messy and hard to manage. The huge growth of electronically stored information such as email has given birth to the concept of eDiscovery.
While we may think there is so much technology out there to make eDiscovery easier, it does present its own challenges. It costs time, effort and money to respond to eDiscovery requests. But there are some ways to manage these challenges effectively:
Arrange a Data Map
Make sure there is a data map available. Servers and storage solutions pile up very quickly, and it's easy for wires to get crossed and information to be lost. Writing a data map means knowing where all data is stored and how to access it: knowing what kind of data is stored and where.
Implement centrally stored data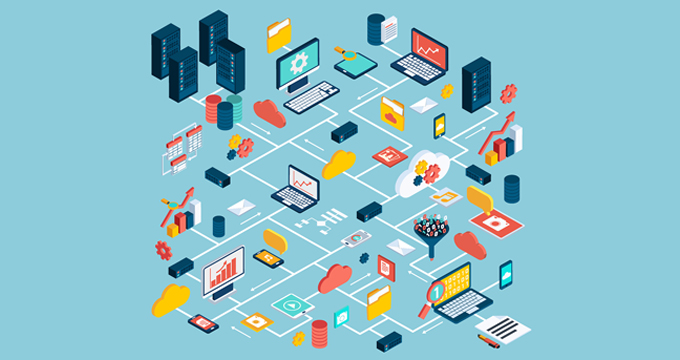 Reducing eDiscovery costs is easier when email data is managed and archived centrally. Email is the most common form of crucial data produced by organizations, and email archiving solutions will reliably store messages and make them available for eDiscovery at a moment's notice.
Use automated eDiscovery where possible to reduce labor costs. Having to use attorneys can skyrocket the costs involved and non-legal employees can cope with an automated eDiscovery solution just as well. Email archiving solutions with eDiscovery are also secure enough to avoid data breach when performing eDiscovery.
Have you got questions or comments? Jatheon is happy to help. Contact us today.
Also, you can learn more about email archiving and eDiscovery by